We are happy to give help and advice and guide you through the process of applying for exemptions for Disabled Passenger & Driver Schemes for your Toyota.
We organise adaption on all our models as required.
Call us today to discuss vehicle mobility solutions for you or your loves ones.
Tel: 021-4858300
Email: sales@grandons.ie
SOME RECENTLY COMPLETED ADAPTIONS..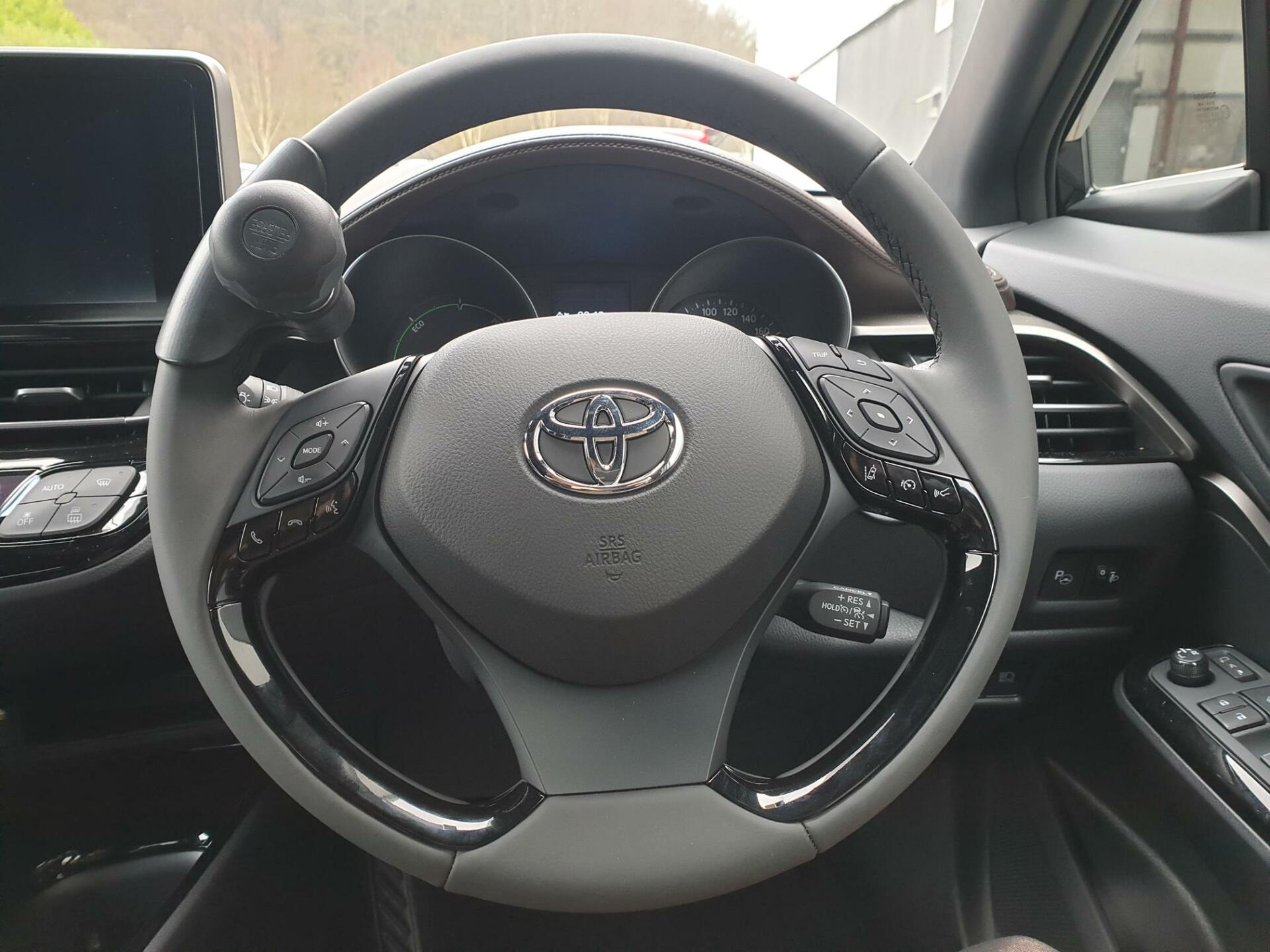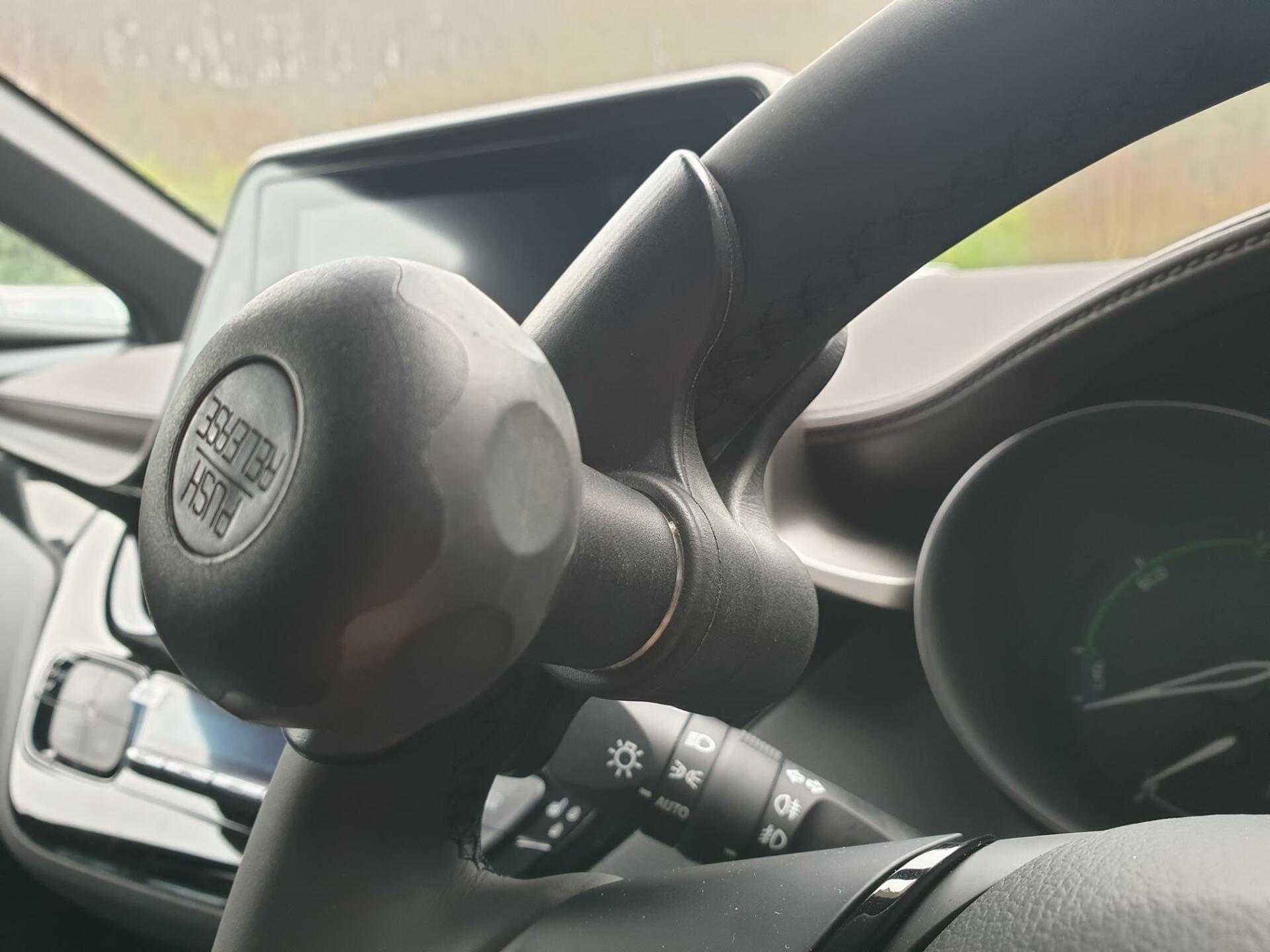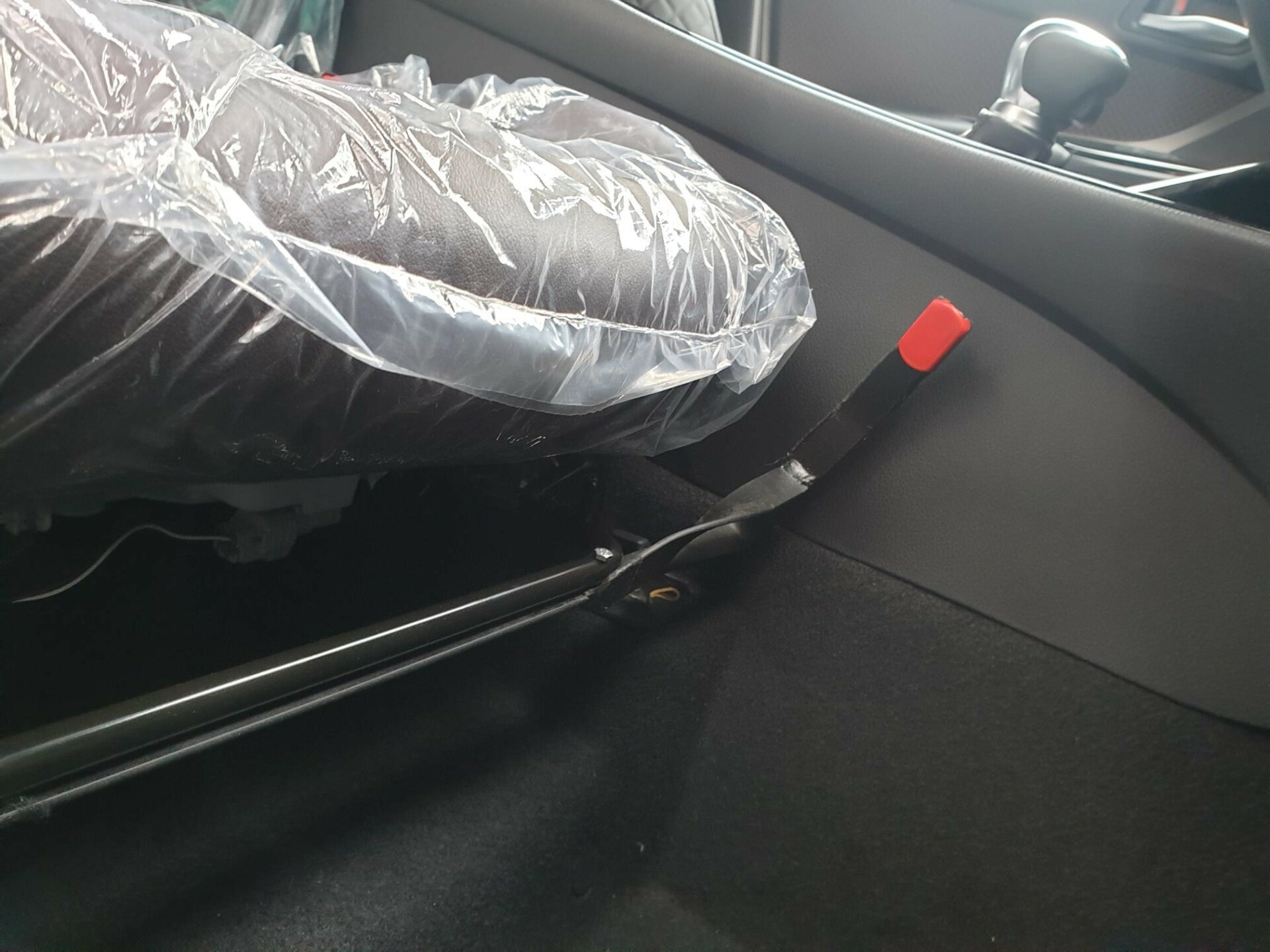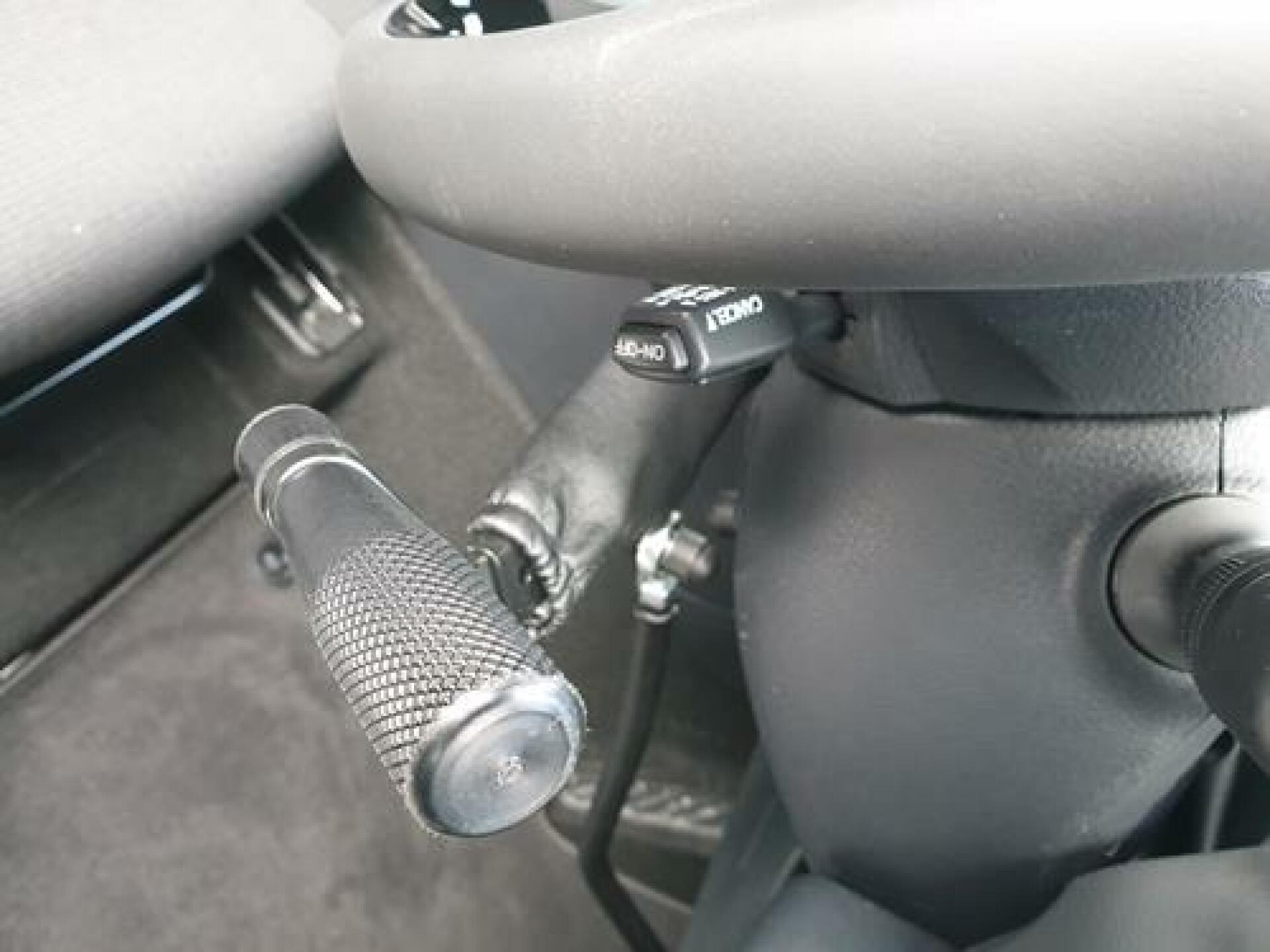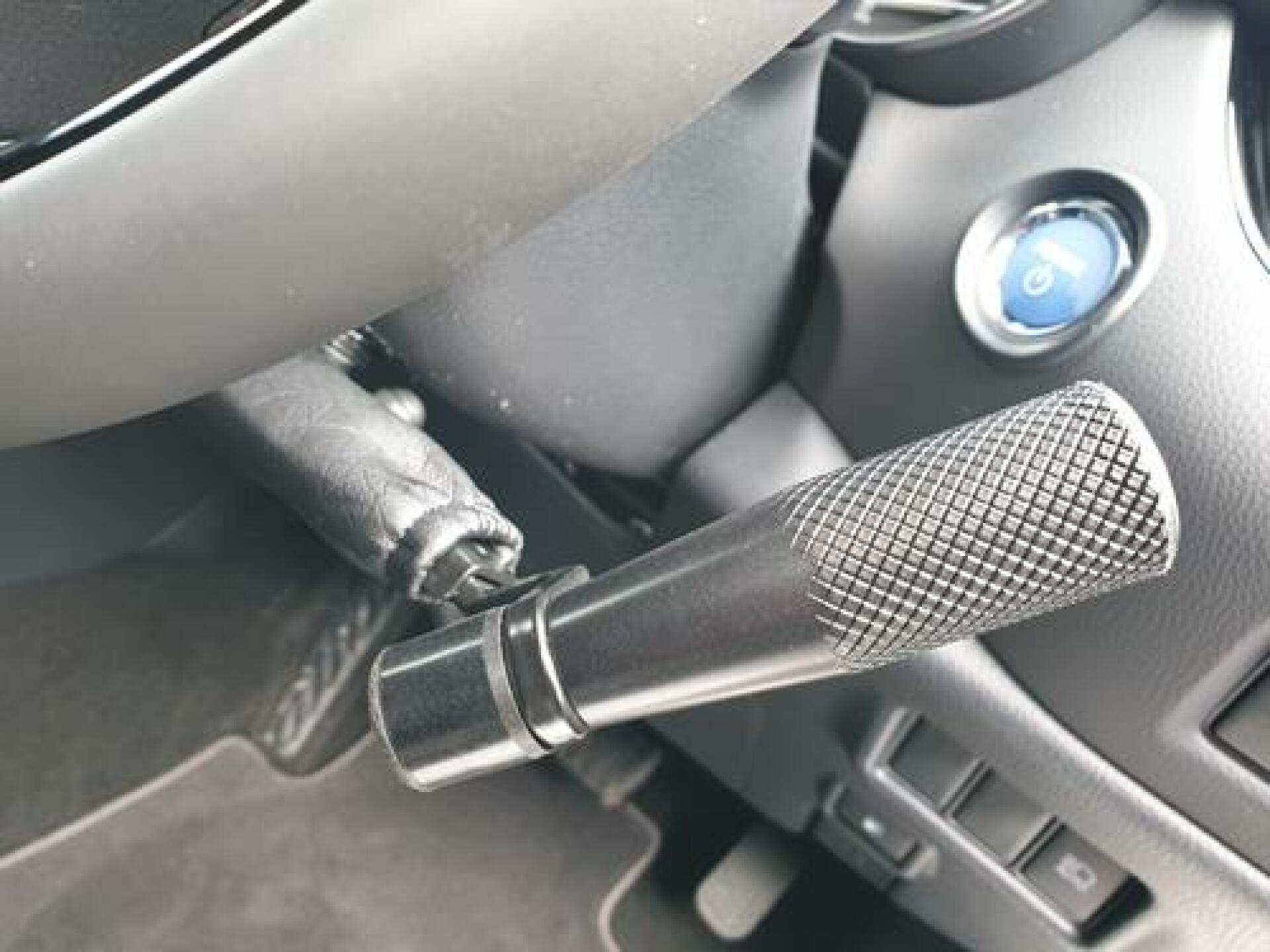 SWIVEL SEATS
Model displayed New Toyota Corolla.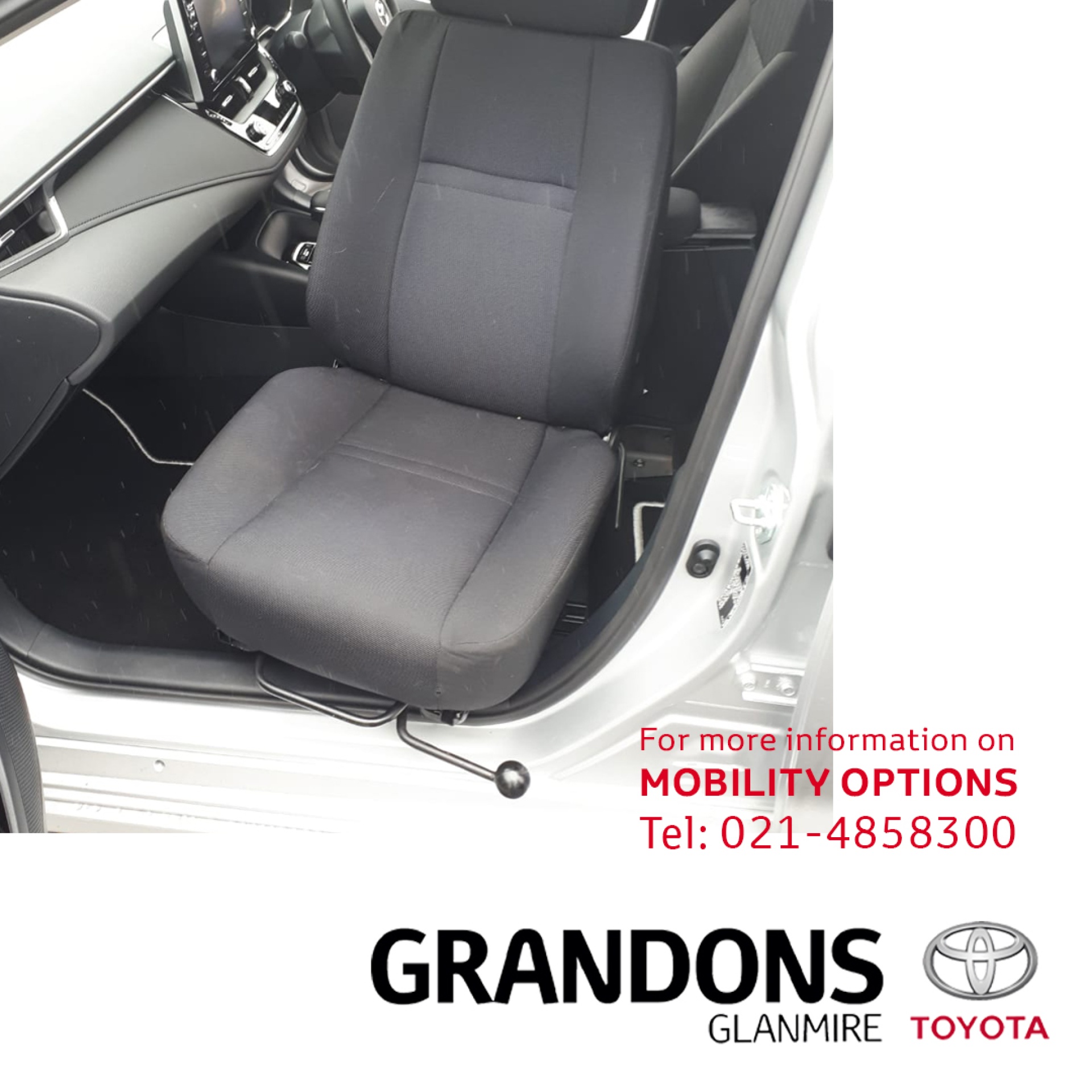 DISABLED DRIVERS ASSOCIATION NEWS UPDATES
There is more current information available here on the Disabled Drivers Association of Ireland website news page.
DRIVERS AND PASSENGERS WITH DISABILITIES - TAX RELIEF SCHEME
Click below for more information:
Drivers and Passengers with Disabilities - Tax relief scheme
NEW VEHICLE OPTIONS
New Toyota Range
Our Sales Team
Come in and say hello!
Security
Meet our new member of staff! Available 24/7!