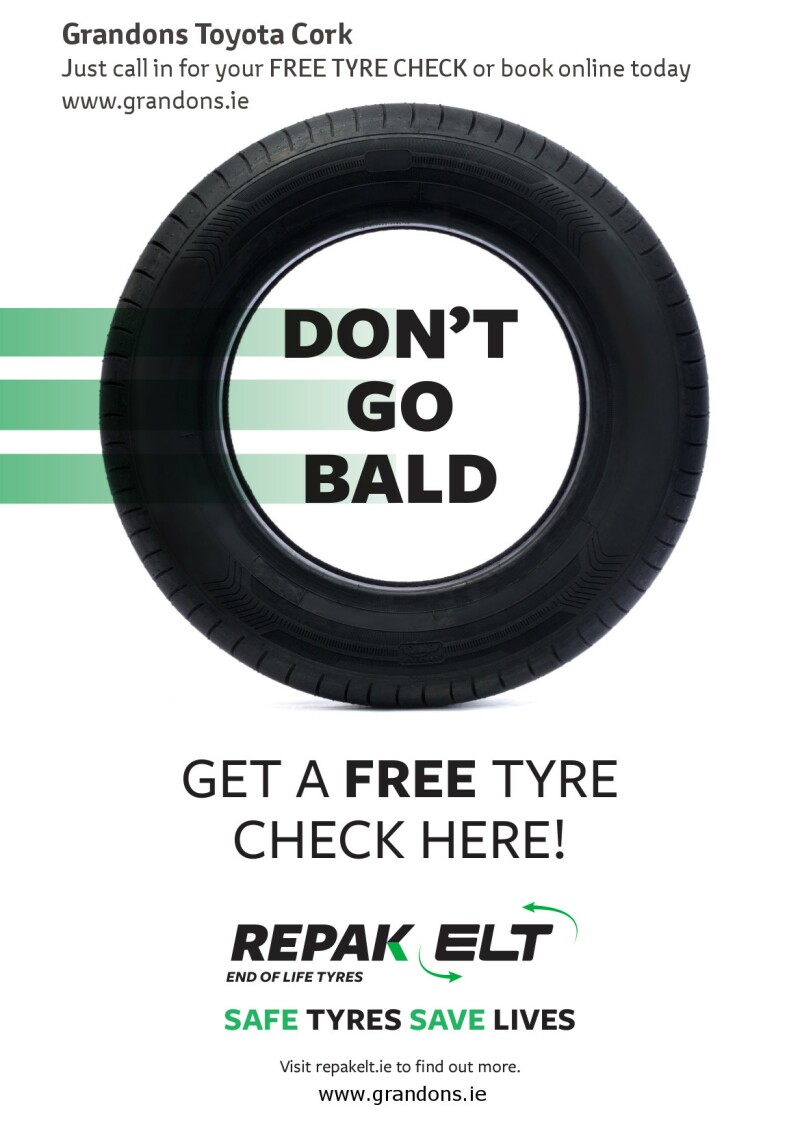 AVAIL OF A FREE TYRE CHECK
Your safety on the road is our primary concern, and for this reason we offer a free tyre safety check for your car. The best way to ensure that your tyres are safe is to get one of our expert technicians to check them for you. Our experienced staff will provide a variety of checks and inspections that will ensure your car tyres are in good condition and safe for driving.
As part of our free tyre safety check we will:
Check the depth of your treads.
Inspect tyres for cracks or rubber fatigue.
Inspect tyres for uneven wear.
Ensure your spare is in suitable condition to use.
After the inspection, we will give you our recommendations and a quote for any work or materials required. There is no obligation, with our recommendation.
DID YOU KNOW TYRES ARE THE MOST COMMON REASON FOR A NCT FAILURE!
You should not underestimate the importance of good tyres. They are the only contact between you and the road. Each tyre touches the road surface on an area that is approximately the size of a postcard.
Having your car tyres in a safe condition might just save your life or the lives of those you love when you need them to.
Whether its dry, oily roads in Summer, leaves in Autumn or ice in Winter, you need to be able to stop your car – and fast. If your car tyres are in poor condition it won't happen.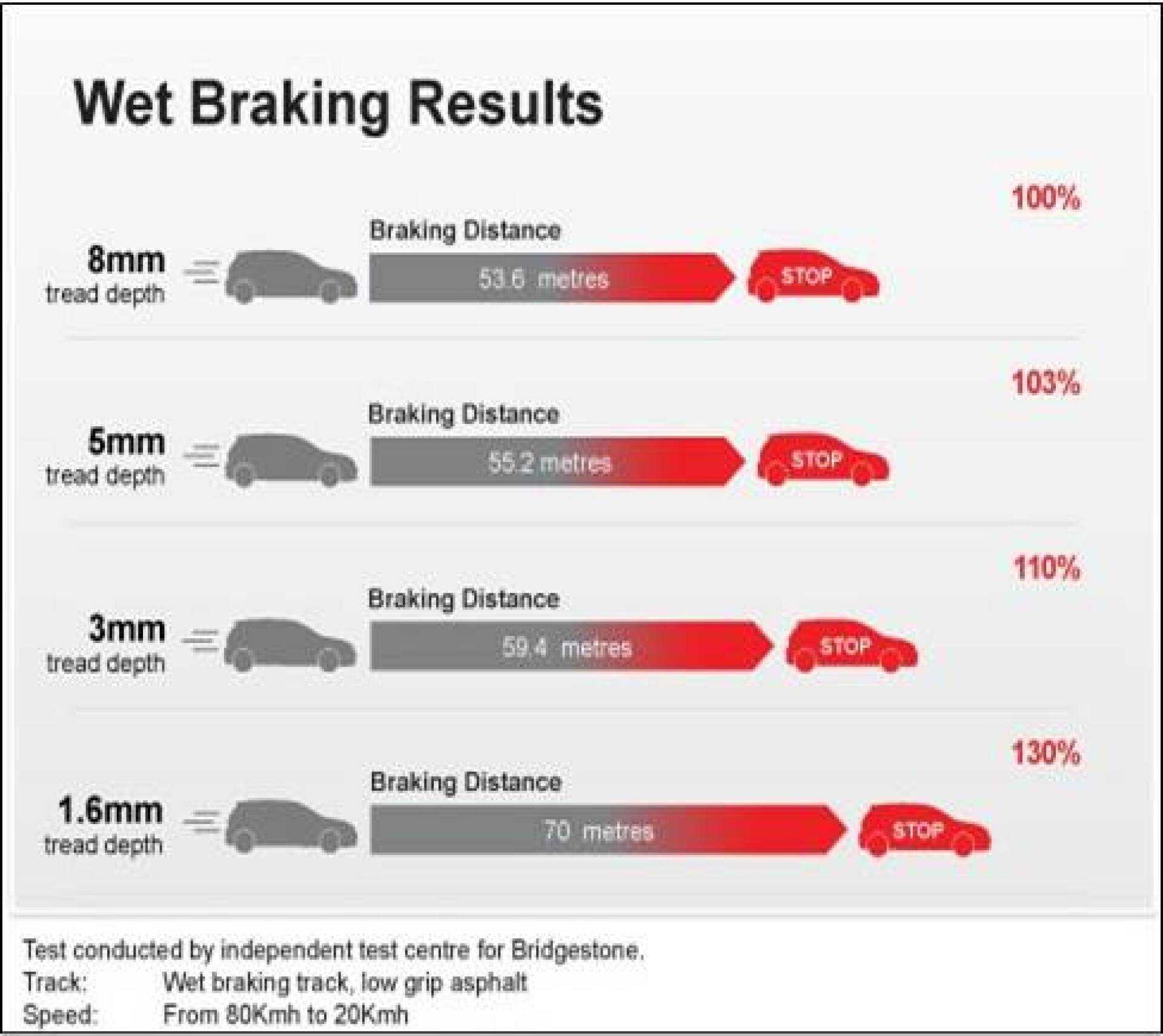 WHAT DO TYRES DO?
In short, tyres have four main functions:
Supporting your car: the four tyres and the air inside them support the weight of your car.
Absorbing road shocks: the air or nitrogen in the tyres act as a spring and this dramatically increases your comfort.
Transmitting traction and braking forces: thanks to the tyres, you can drive... and stop when you need to!
Steering: changing the tyre angle steers the vehicle.
WHY ARE GOOD TYRES SO IMPORTANT?
Good tyres are first of all your guarantee for a safe and comfortable ride. Poor tyres can reduce the performance of your car, increase your stopping distance and raise the risk of skidding. Furthermore, underinflated or worn tyres increase fuel consumption and CO2 emissions.
WHAT CAN I DO TO PREVENT DAMAGE?
Regularly check the pressure of your tyres. You can find the ideal pressure in your car's manual. Always do this when the tyres are cold. Do this once a month and visit us if you find something unusual, for example one tyre with significantly lower pressure. Underinflated tyres will give you less control, can increase the braking distance and will wear much faster. Overinflated tyres are just as dangerous: they reduce grip, braking is less stable and you have less control, which can lead to dangerous situations.
Regularly check the condition of your tyres. If you see signs of damage or cracks, contact us as soon as possible.
If your tyre receives a large impact, for example from a pothole, it's always best to contact us where external and internal damages can be checked.
Regularly check the depth for the tyre tread. The legal minimum is 1.6 mm for normal tyres. However, it is best to change tyres when it is less than 3 mm, or 4 mm for winter tyres.
PUNCTURE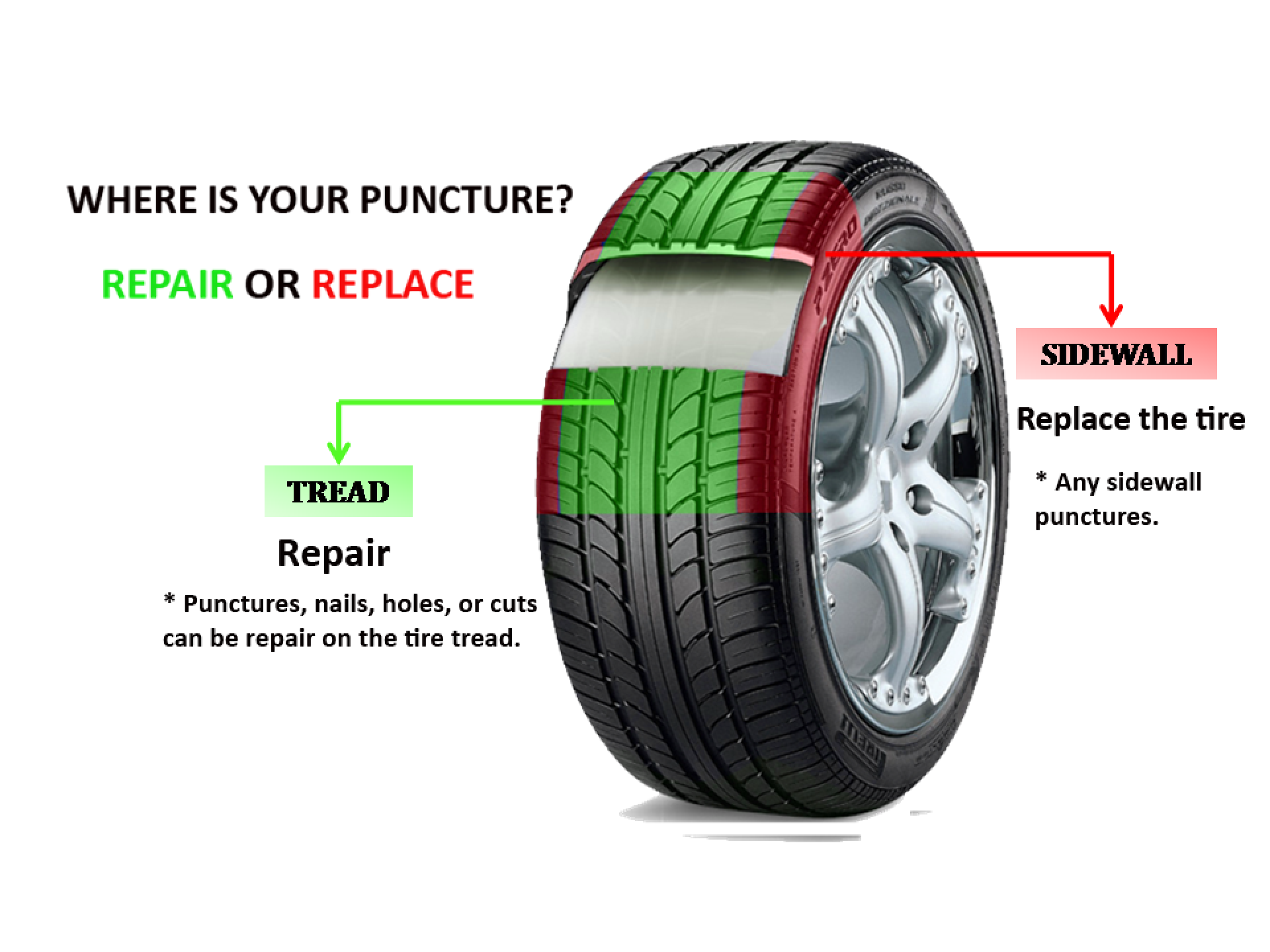 Parts Department
Experts in their field!
Security
Meet our new member of staff! Available 24/7!