TOYOTA TRADE PART SPECIALISTS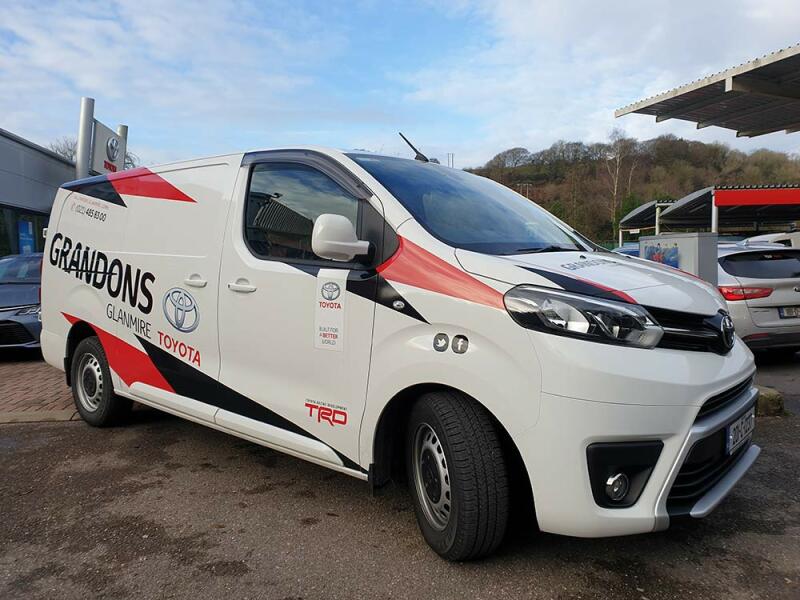 GRANDONS HAVE A DEDICATED PARTS TRADE VAN FOR NATIONWIDE DELIVERY
Please call the Parts Hotline Number for more information 021 4858320.
Daily deliveries in Cork and a large number of lines ex-stock.
Call, Text or What's App 086-2564089
Email: parts@grandons.ie
REMANUFACTURED SPARE PARTS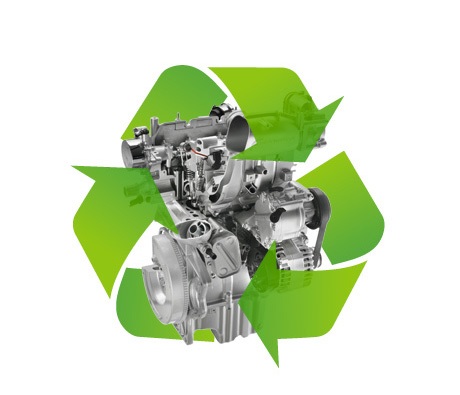 Even when they've worked hard and carried you for many miles, your car parts are still precious.
By starting with original used components, we can create a product which offers a performance equivalent to that of a new vehicle, using a certified and guaranteed process. This process, known as "Remanufacture", is an industrial activity in which removed components are reprocessed by service centres to restore the components to the usage conditions and performance levels of a new product.
Toyota remanufacured parts offer many advantages:.
Eco-Compatibility
Original quality
Guaranteed as new
Full rang
Aftersales Team at Grandons Toyota Cork
Service Department
TECHNICIANS
MEET JUST A FEW OF OUR TEAM OF EXPERT TECHNICIANS!
YOU'RE IN SAFE HANDS..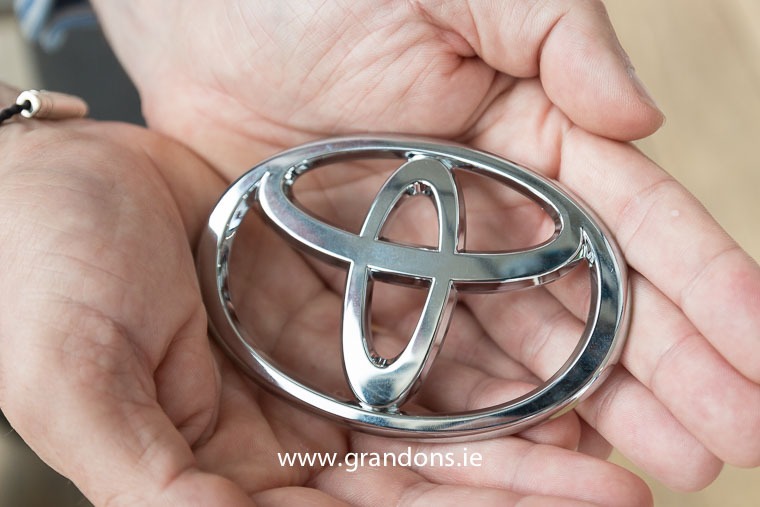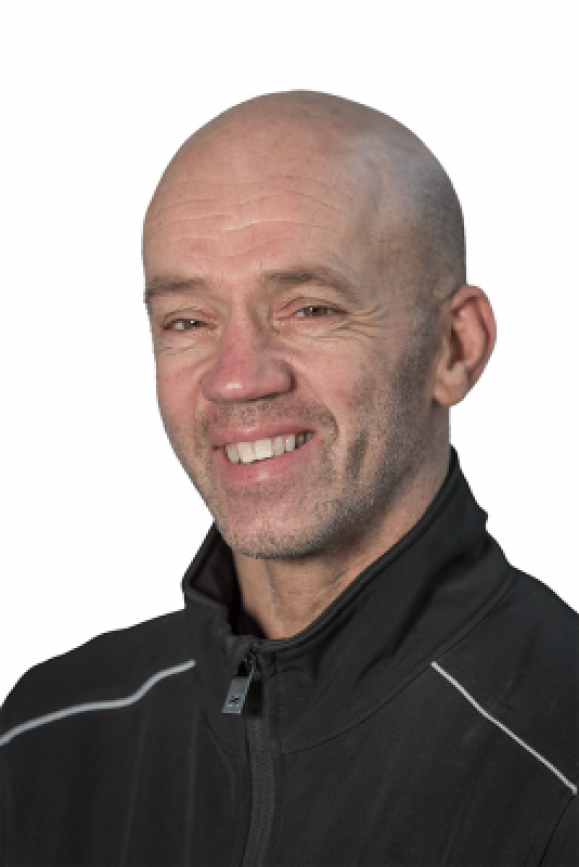 Contact Number: 021 4858300
Job Title: Toyota Diagnostic Technician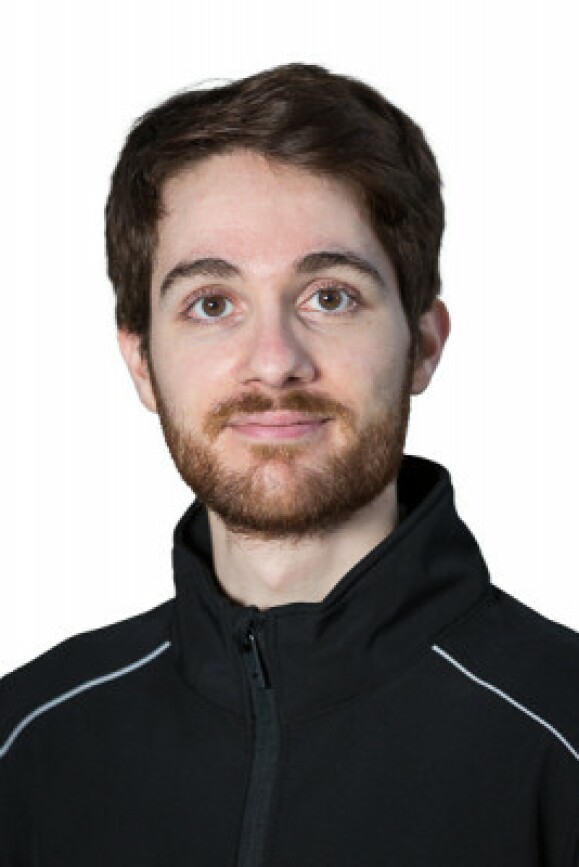 Contact Number: 021 4858300
Job Title: Toyota Technician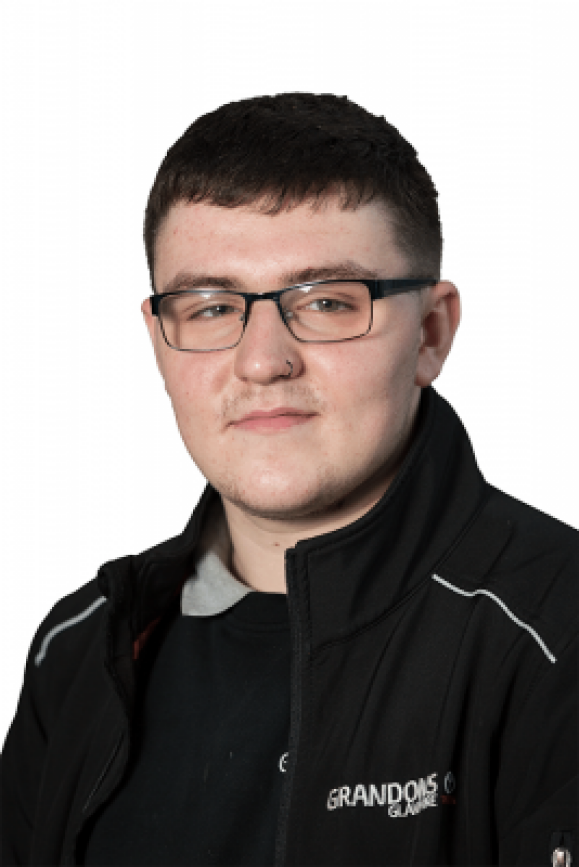 Contact Number: 021 4858300
Job Title: Toyota Apprentice Technician