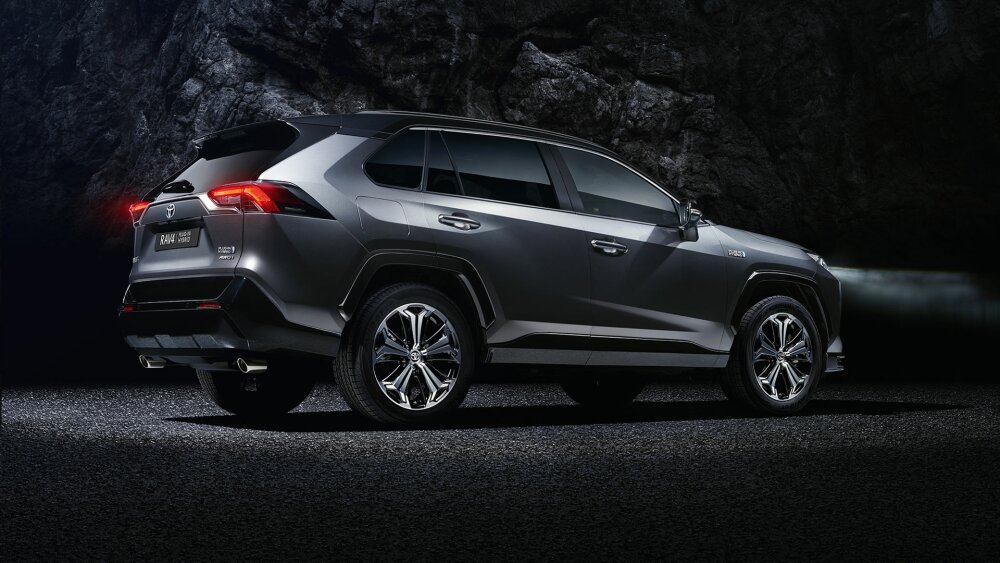 TIPS FOR MAKING YOUR FUEL GO FURTHER
Have a read through for tips on saving fuel in your car!
SOME QUICK TIPS
TOYOTA TIPS FOR MAKING YOUR FUEL GO FURTHER
The fuel supply issues that have affected large parts of the country have focused motorists' minds on making the most out of every tankful. Drivers of Toyota hybrid models have a head start when it comes to getting more miles from every litre, given the high efficiency of the technology and their car's ability to switch to electric power whenever possible, with zero petrol consumption. To make the most of your vehicle's fuel economy, Toyota has drawn up key driving tips when at the wheel of a hybrid electric or plug-in hybrid electric vehicle, plus general advice that's just as useful if you have a conventional petrol or diesel car.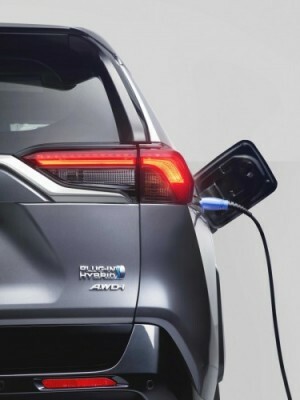 The basics – for all cars Clear out the boot. Removing unnecessary weight will immediately boost your car's performance and economy.
Check your tyre pressures. Check once a week that pressures match the figures quoted in your owner's manual, as low pressures will cause drag and increase fuel consumption.
Think ahead. Plan your journey and check the route before setting off to help avoid delays or detours that could add miles to your drive and drain litres from your tank.
Shut up! When you're driving at speeds above 45mph, keep the windows and sunroof closed to reduce drag that can impact fuel consumption.
Remove roof racks and roof boxes if you're not using them – they generate drag, too. Steady does it. Keep to a steady speed with smooth acceleration and braking.
Hybrid-specific tips
Hybrid-specific tips

Familiarise yourself with the hybrid information display on the dashboard, so you can see at a glance how much energy you're using and where it's coming from – the hybrid battery or the engine.
Improve your car's efficiency by selecting the Eco drive mode. This will adjust the response of the accelerator and, in some cars, the air conditioning performance to ease power usage so the car can run further and for longer on its electric charge.
The hybrid system will switch to EV electric drive when possible; you can maximise this by using the accelerator gently, with light but consistent pressure.
Brake gently and early so that the regenerative braking system can harvest more energy to store as electricity in the hybrid battery. Again, this will help the car run in EV mode for longer.
Key an eye on the dials and gauges to understand how the hybrid system is working and to manage the hybrid battery's charge level.
If your car has cruise control, it's a good way of maintaining a steady speed, so less power is used.
Using the air recirculation function in the air conditioning system also reduces energy usage. Remember the air-con, lights and wipers will increase the amount of energy you're using.
In urban traffic, you can switch manually to EV (electric vehicle) driving mode. The car will run for as far or as long as possible on its electric power – you will see the green EV light illuminated in the instrument panel. The latest Toyota models with fourth generation hybrid technology – such as the all-new Yaris – and the plug-in hybrid electric RAV4 and Prius can travel even further and faster in EV mode – with no fuel consumption and no tailpipe emissions.
Remember all these tips are published as general guidance on how to achieve better fuel economy from your car. The most important thing is to observe safe driving at all times, abiding by the rules of the road.
ENDS
SOURCE: TOYOTA UK PRESS RELEASES 8 OCTOBER 2021