NEW 2024 C-HR
DESIGNED TO STAND OUT, NOT BLEND IN
Available NOW as a Full Hybrid Electric and the Plug-in Hybrid will follow later in 2024.
Fun, dynamic and bolder design made to turn heads
Has now arrived and available to order for January 2024 delivery.
Book your test drive today!
The all-new Toyota C-HR had made its European debut! Beloved by customers in Ireland as the best-selling Hybrid SUV in the country, the bold becomes bolder as the Toyota C-HR debuts with stand-out colour tones, enhanced stance, and a piercing face structure.

Already beloved by customers nationwide, the new Toyota C-HR turns the dial right up for those who are ready to be recognised in this striking new addition.
Committed to carbon neutrality, Toyota is introducing the Toyota C-HR as both an accessible and affordable Hybrid and an efficient Plug-in Hybrid.
EXPLORE 241 PRICING & SPECIFICATION
2024 Toyota C-HR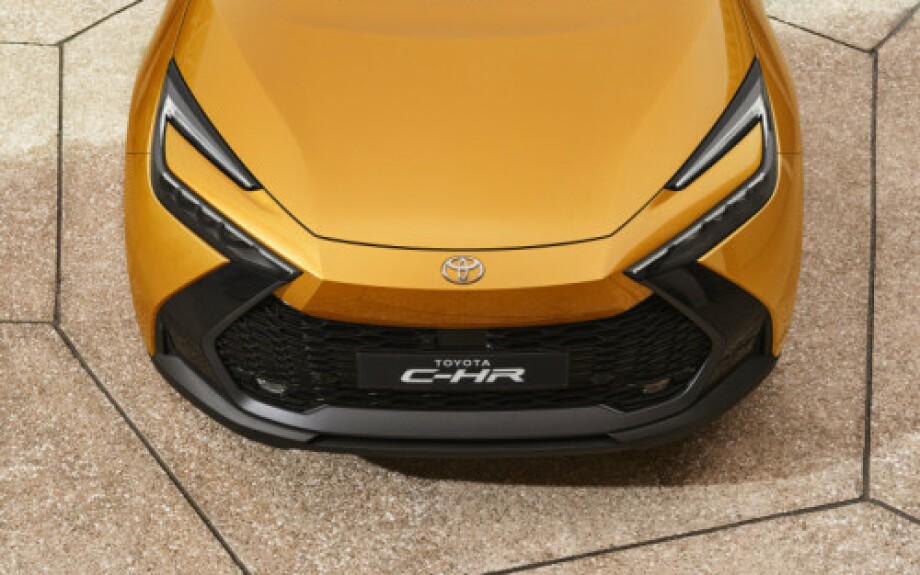 LOW RES CHR/2024-TOYOTA-CHR-GRANDONS-CORK (8).jpg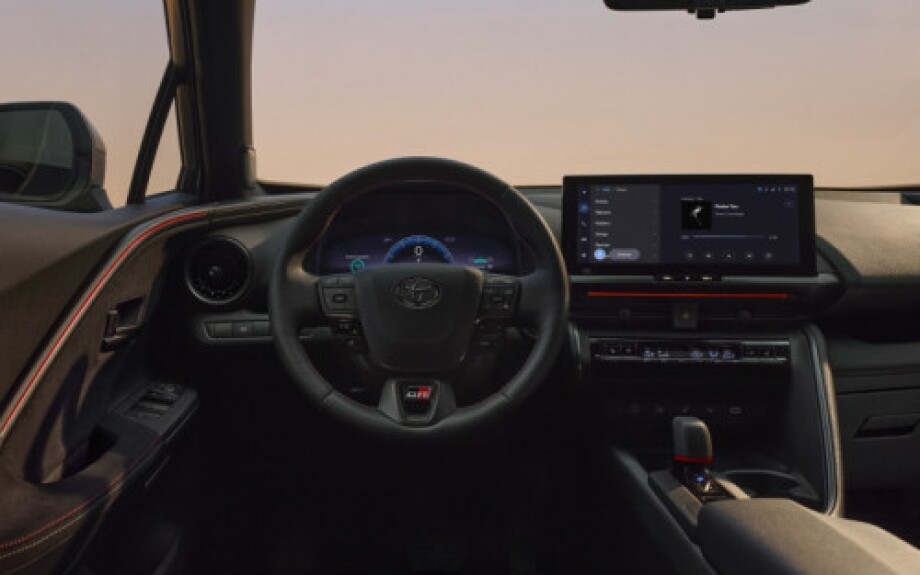 LOW RES CHR/2024-TOYOTA-CHR-GRANDONS-CORK (19).jpg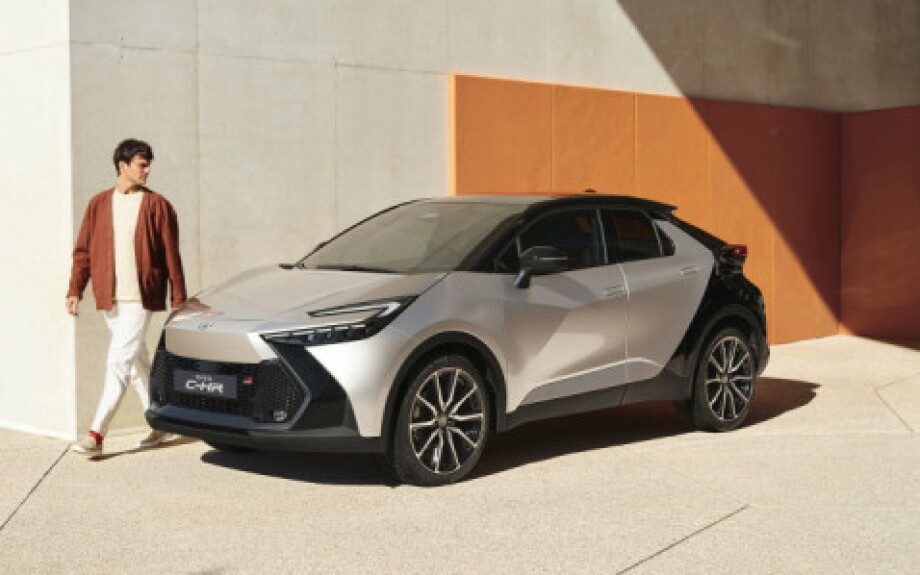 LOW RES CHR/2024-TOYOTA-CHR-GRANDONS-CORK (15).jpg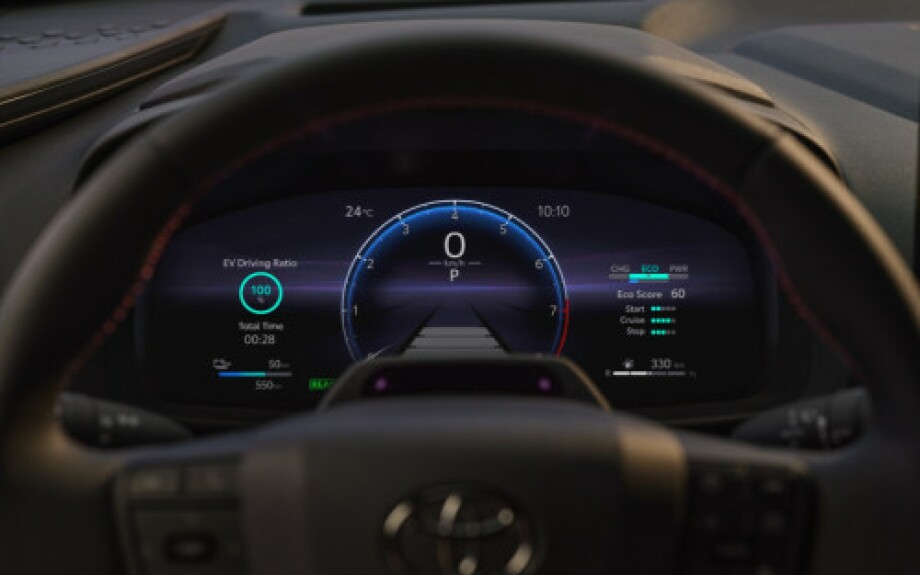 LOW RES CHR/2024-TOYOTA-CHR-GRANDONS-CORK (1).jpg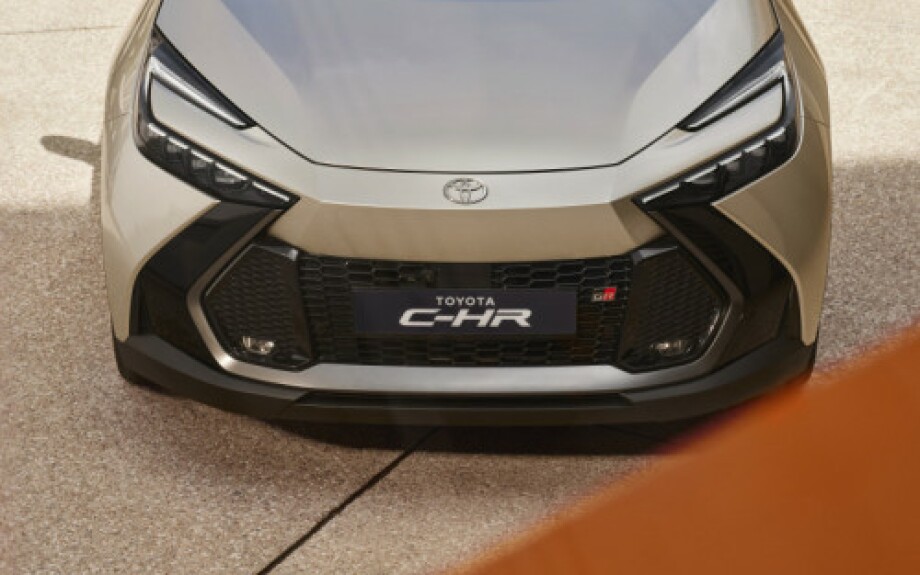 LOW RES CHR/2024-TOYOTA-CHR-GRANDONS-CORK (28).jpg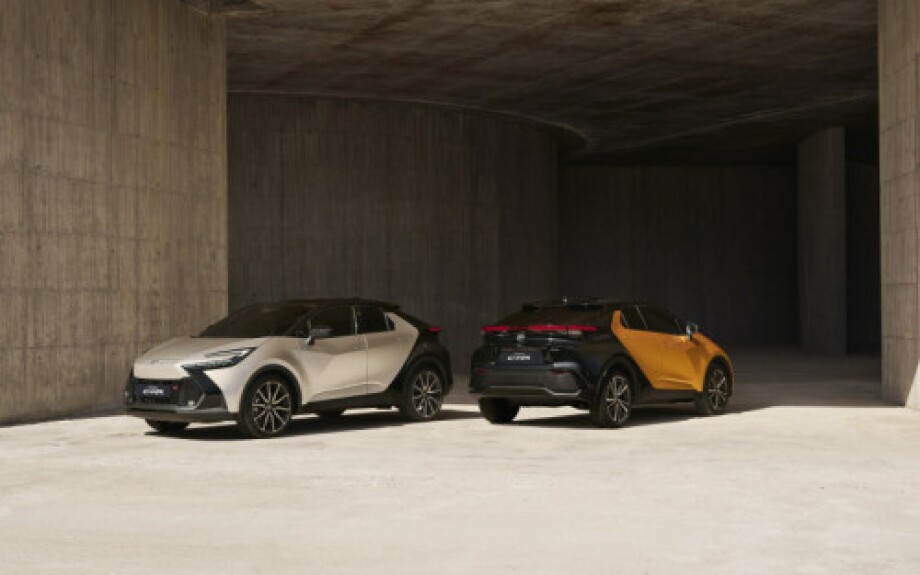 LOW RES CHR/2024-TOYOTA-CHR-GRANDONS-CORK (12).jpg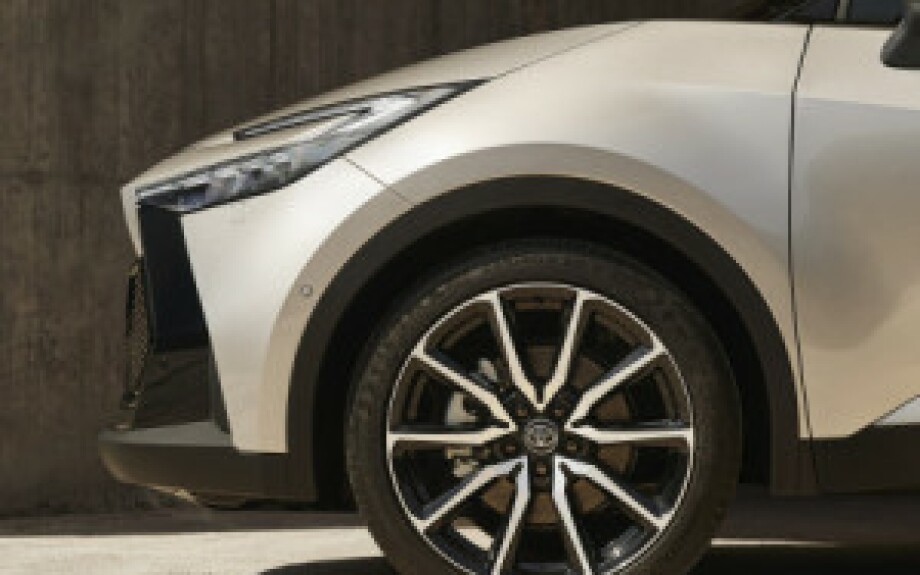 LOW RES CHR/2024-TOYOTA-CHR-GRANDONS-CORK (25).jpg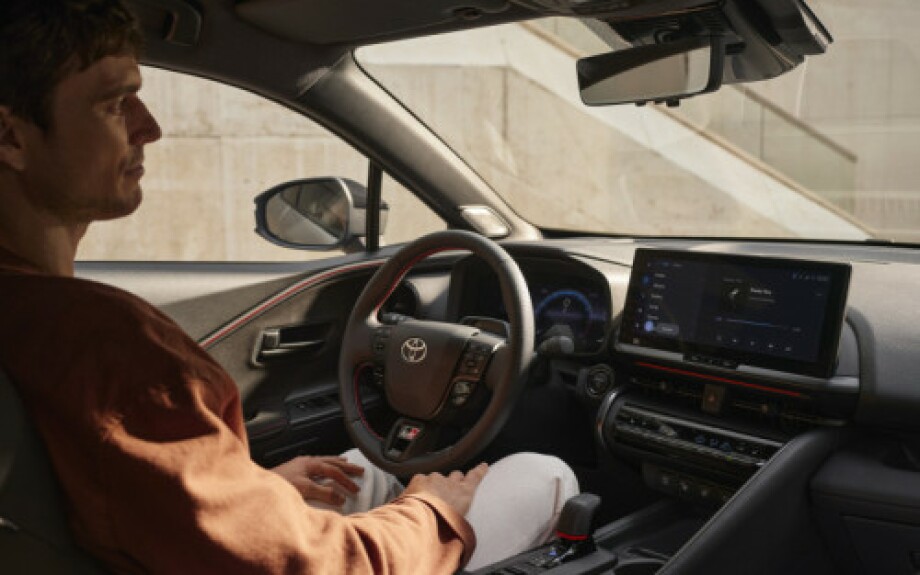 LOW RES CHR/2024-TOYOTA-CHR-GRANDONS-CORK (3).jpg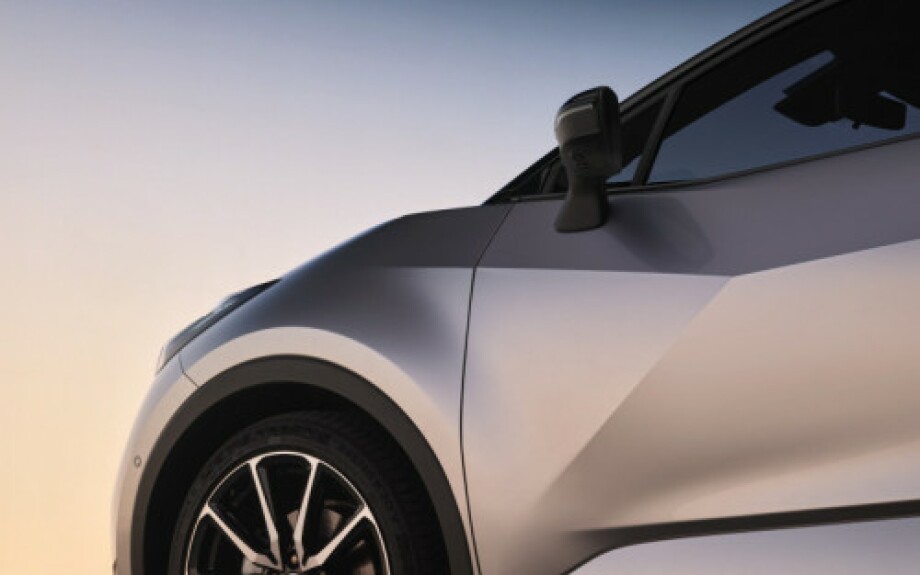 LOW RES CHR/2024-TOYOTA-CHR-GRANDONS-CORK (26).jpg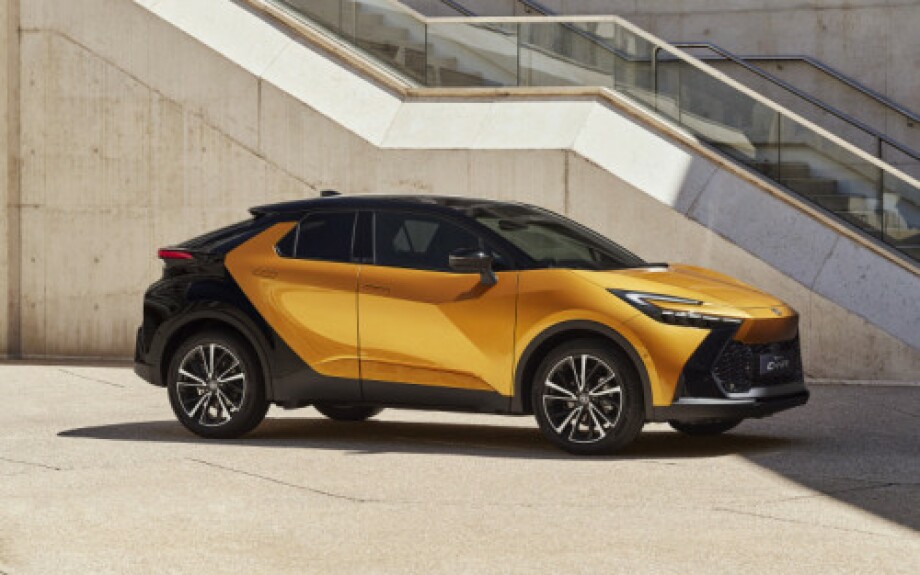 LOW RES CHR/2024-TOYOTA-CHR-GRANDONS-CORK (22).jpg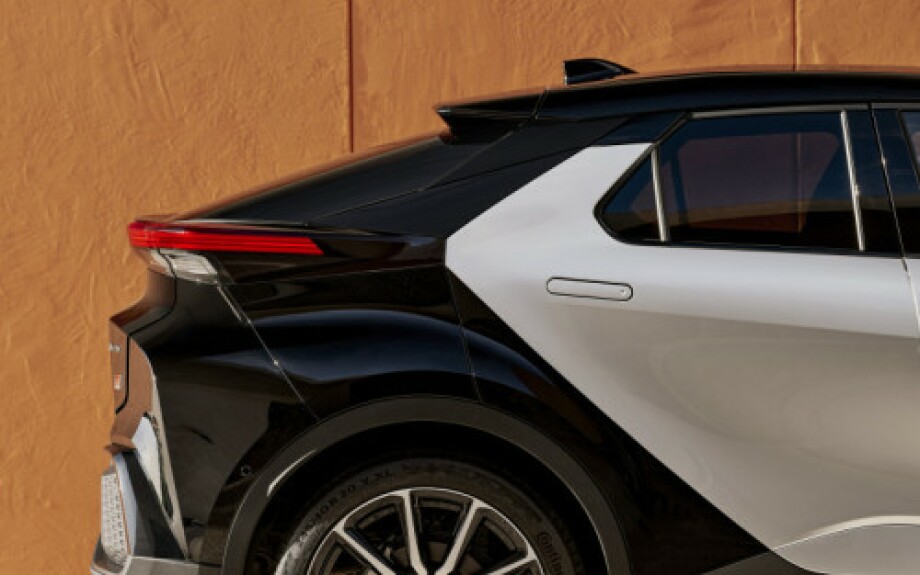 LOW RES CHR/2024-TOYOTA-CHR-GRANDONS-CORK (4).jpg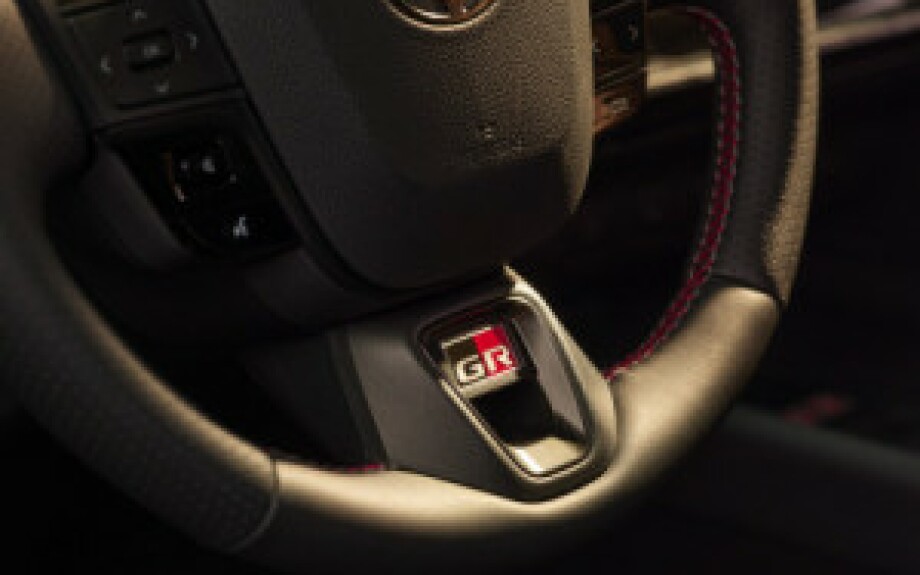 LOW RES CHR/2024-TOYOTA-CHR-GRANDONS-CORK (31).jpg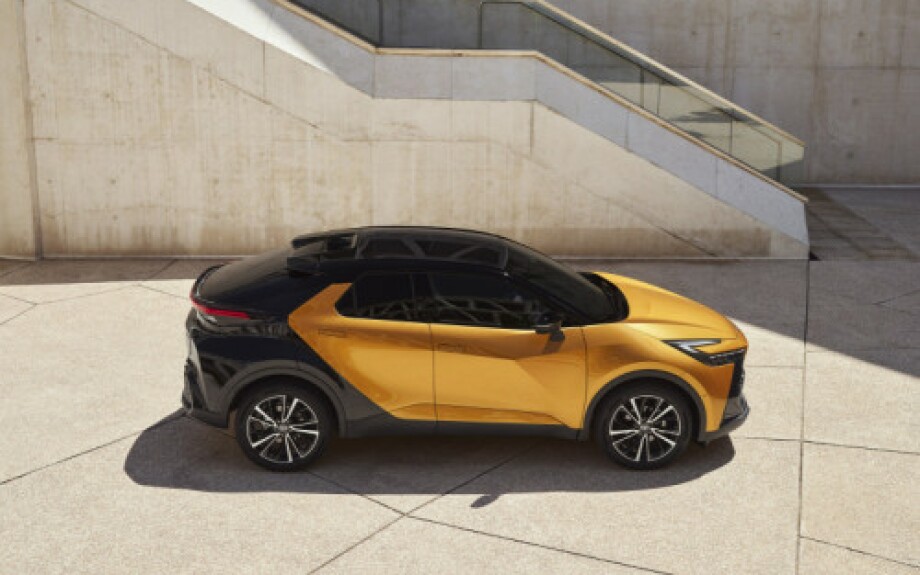 LOW RES CHR/2024-TOYOTA-CHR-GRANDONS-CORK (20).jpg
LOW RES CHR/2024-TOYOTA-CHR-GRANDONS-CORK (17).jpg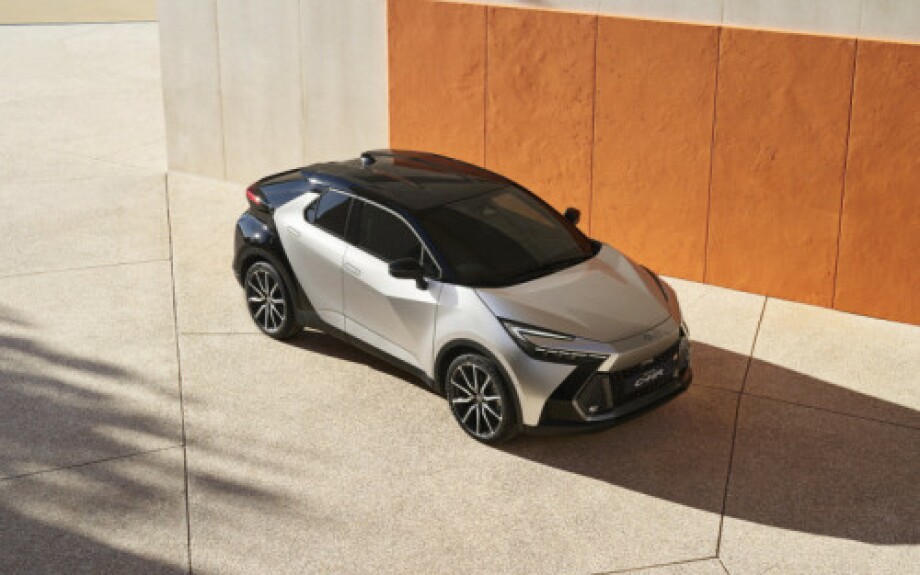 LOW RES CHR/2024-TOYOTA-CHR-GRANDONS-CORK (18).jpg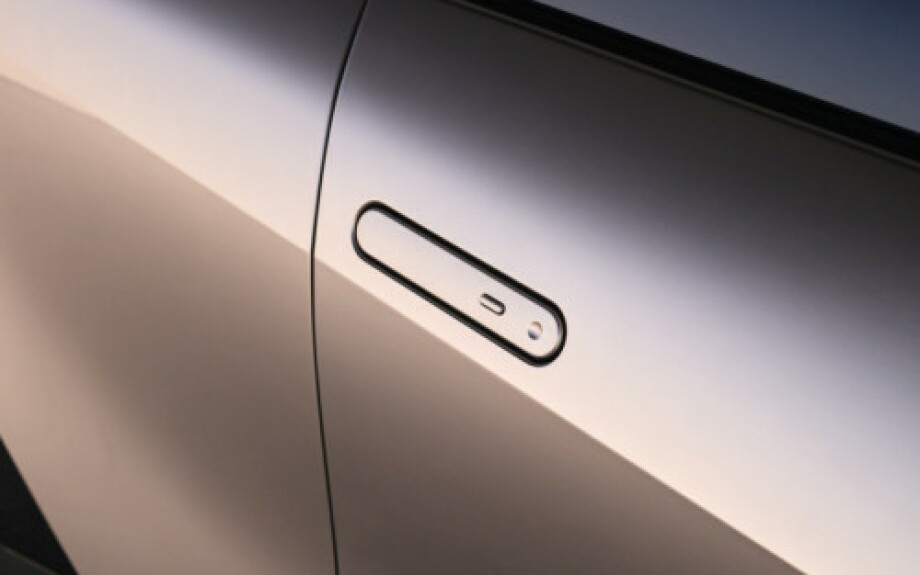 LOW RES CHR/2024-TOYOTA-CHR-GRANDONS-CORK (27).jpg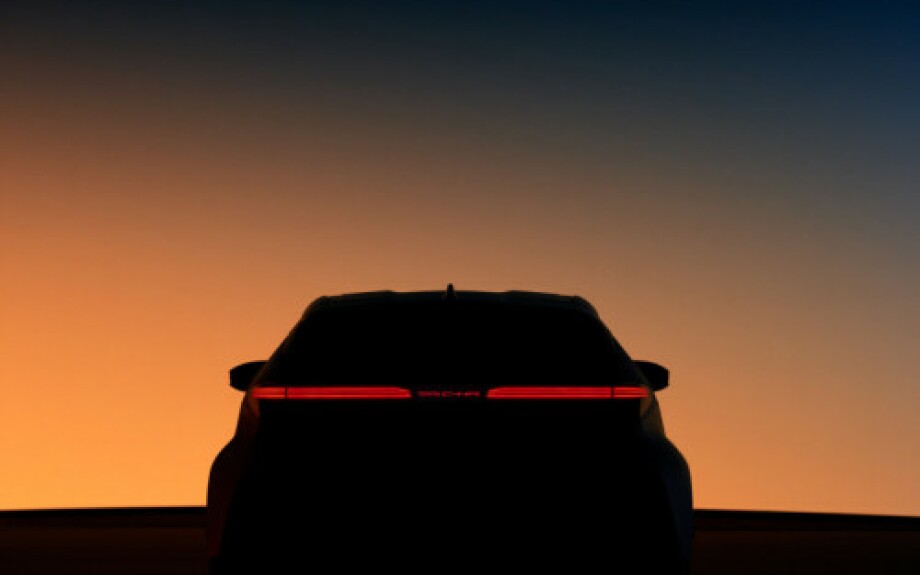 LOW RES CHR/2024-TOYOTA-CHR-GRANDONS-CORK (14).jpg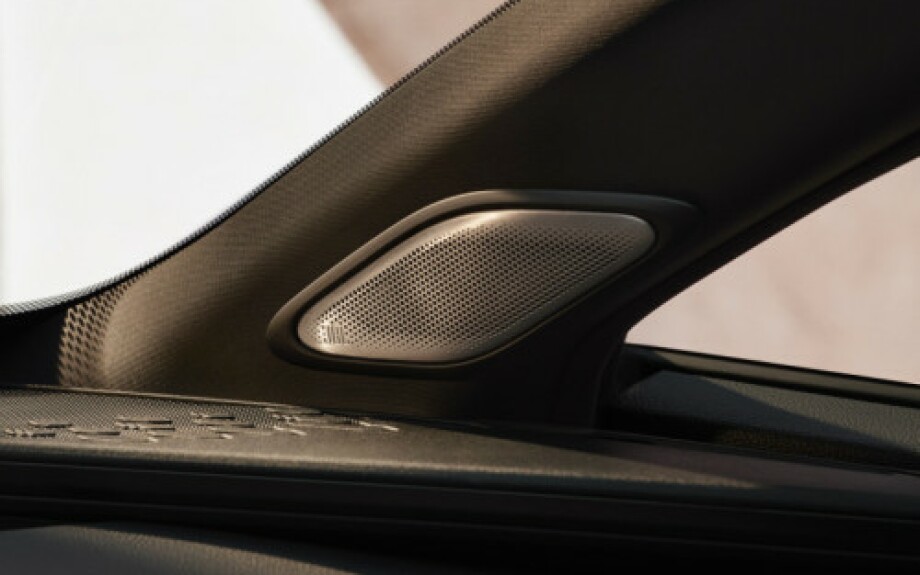 LOW RES CHR/2024-TOYOTA-CHR-GRANDONS-CORK (5).jpg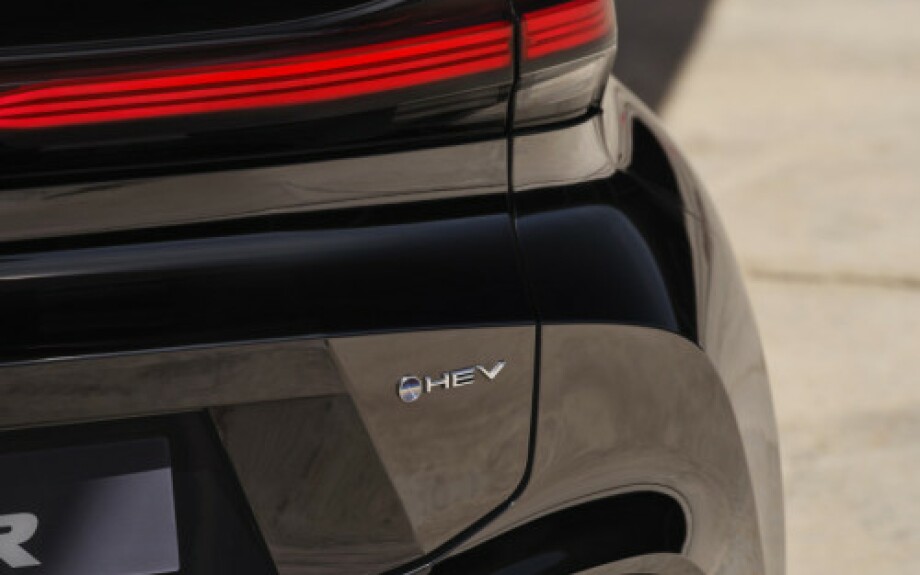 LOW RES CHR/2024-TOYOTA-CHR-GRANDONS-CORK (9).jpg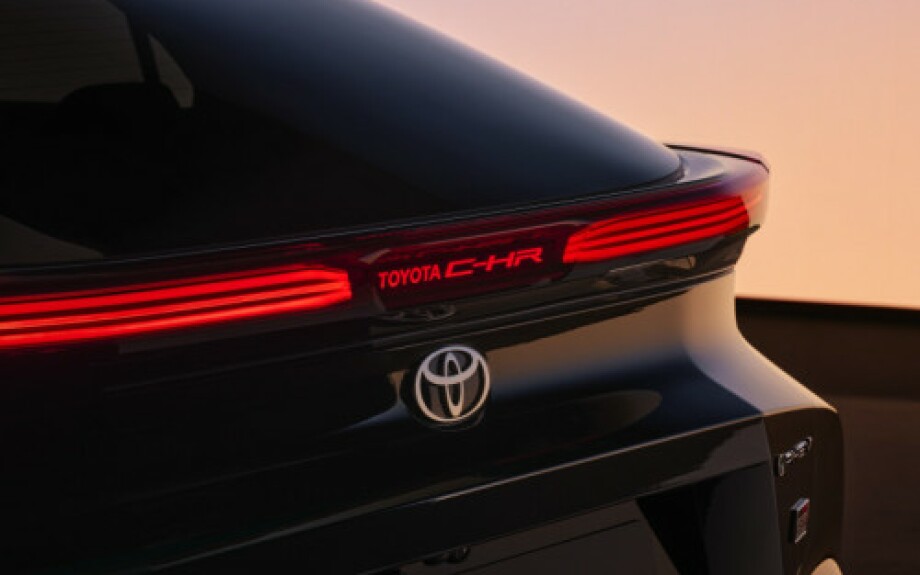 LOW RES CHR/2024-TOYOTA-CHR-GRANDONS-CORK (29).jpg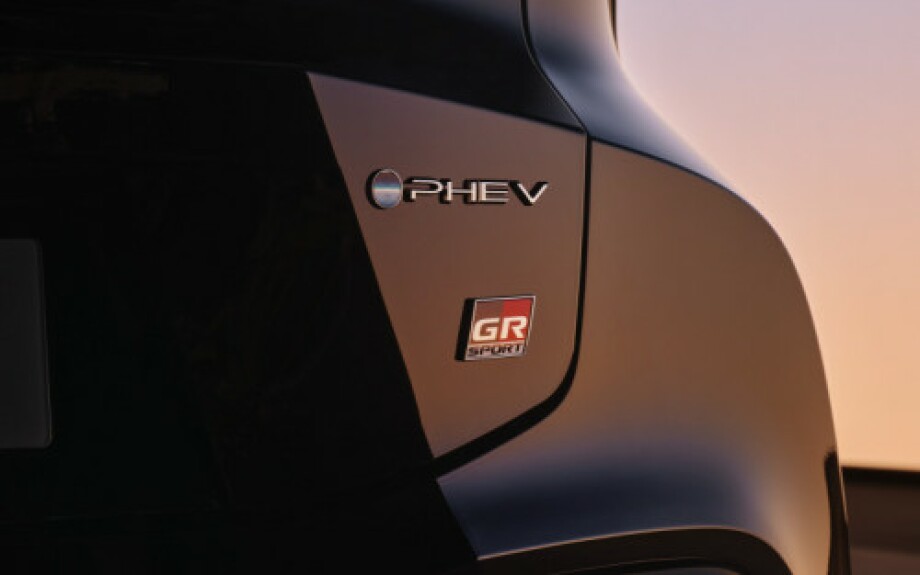 LOW RES CHR/2024-TOYOTA-CHR-GRANDONS-CORK (30).jpg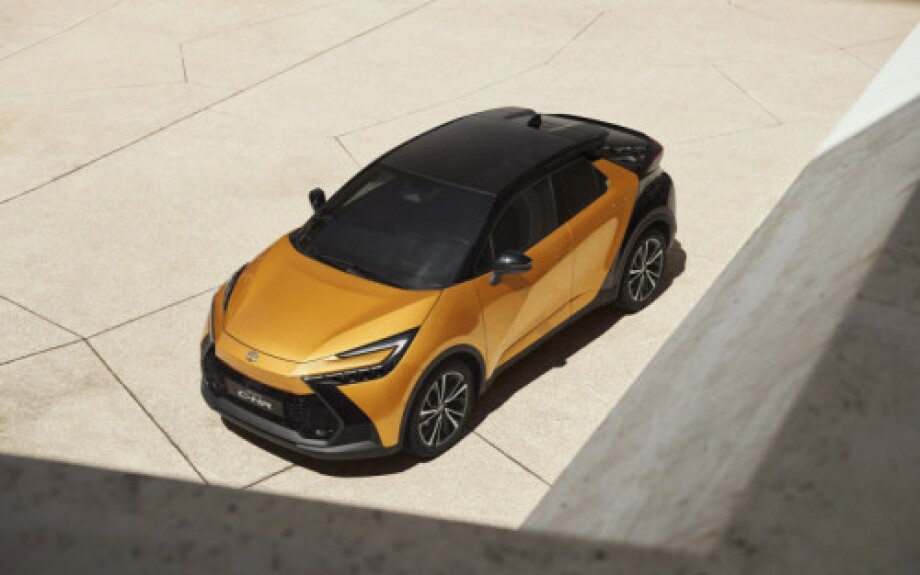 LOW RES CHR/2024-TOYOTA-CHR-GRANDONS-CORK (24).jpg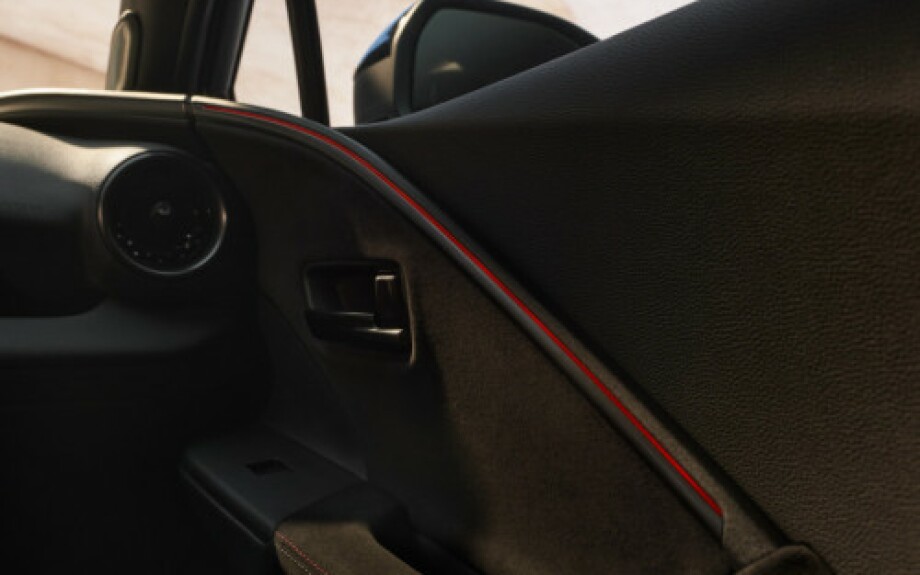 LOW RES CHR/2024-TOYOTA-CHR-GRANDONS-CORK (2).jpg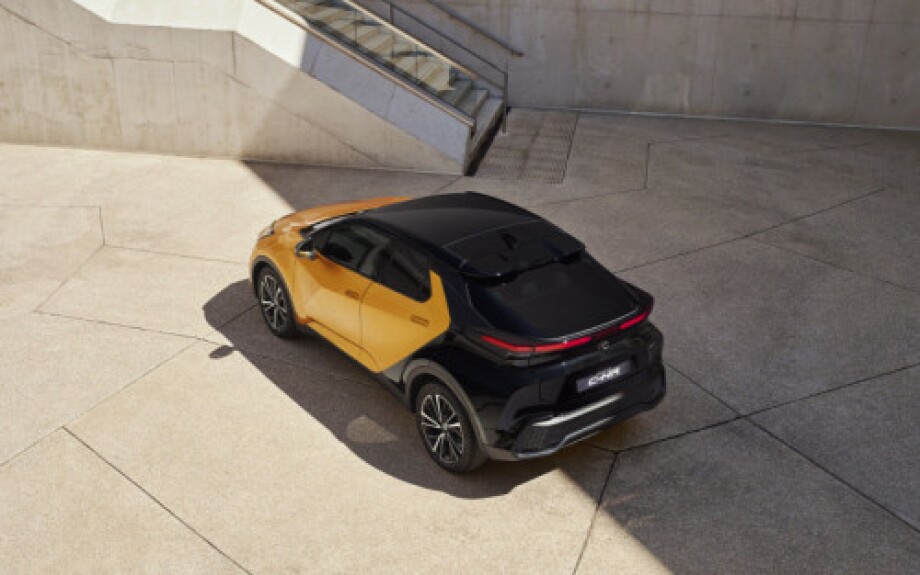 LOW RES CHR/2024-TOYOTA-CHR-GRANDONS-CORK (23).jpg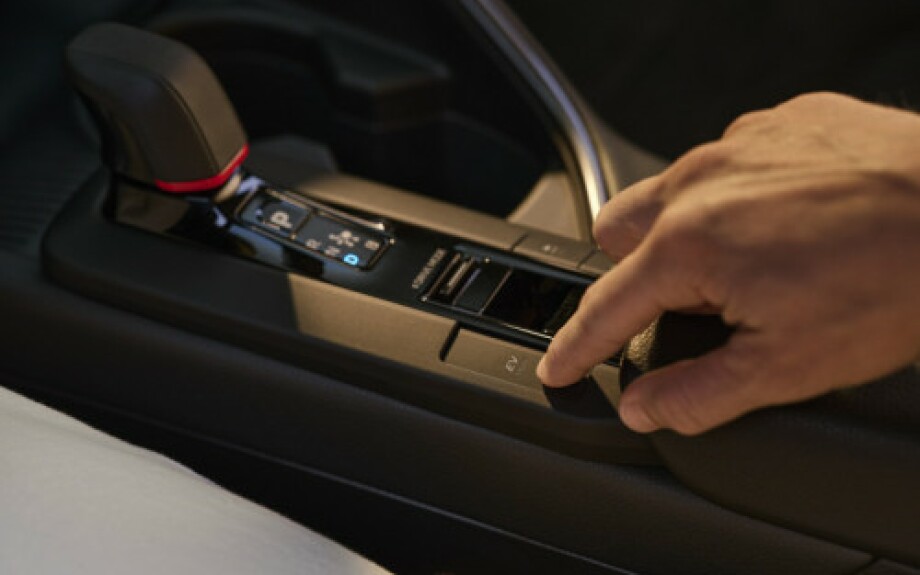 LOW RES CHR/2024-TOYOTA-CHR-GRANDONS-CORK (32).jpg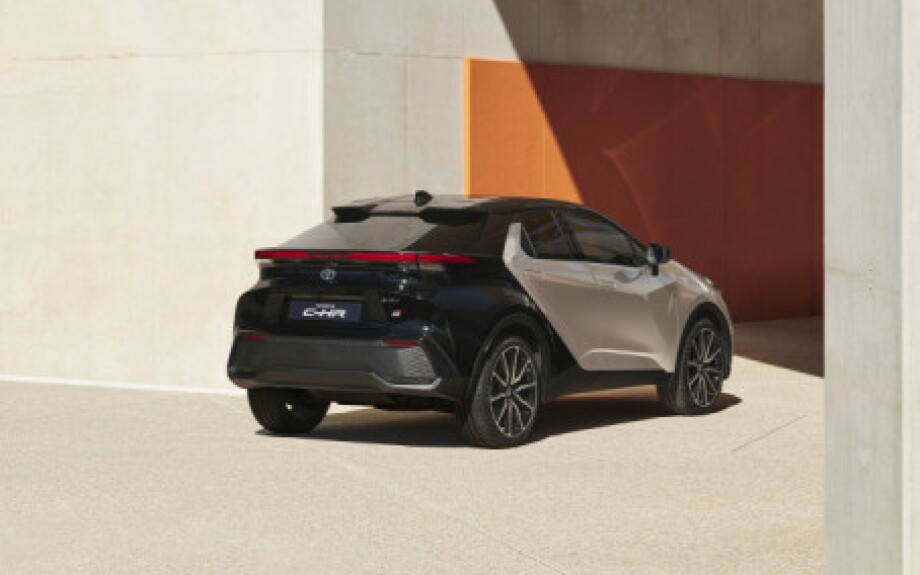 LOW RES CHR/2024-TOYOTA-CHR-GRANDONS-CORK (16).jpg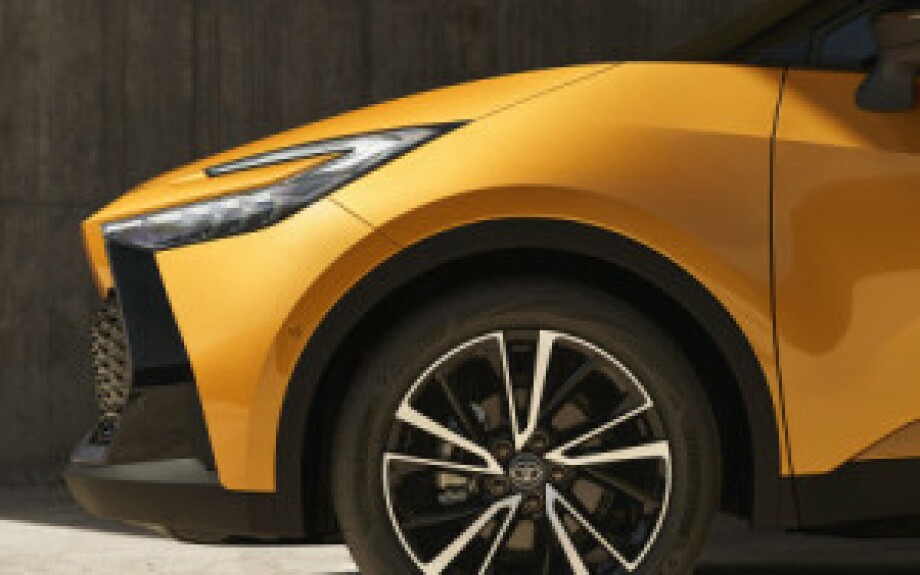 LOW RES CHR/2024-TOYOTA-CHR-GRANDONS-CORK (7).jpg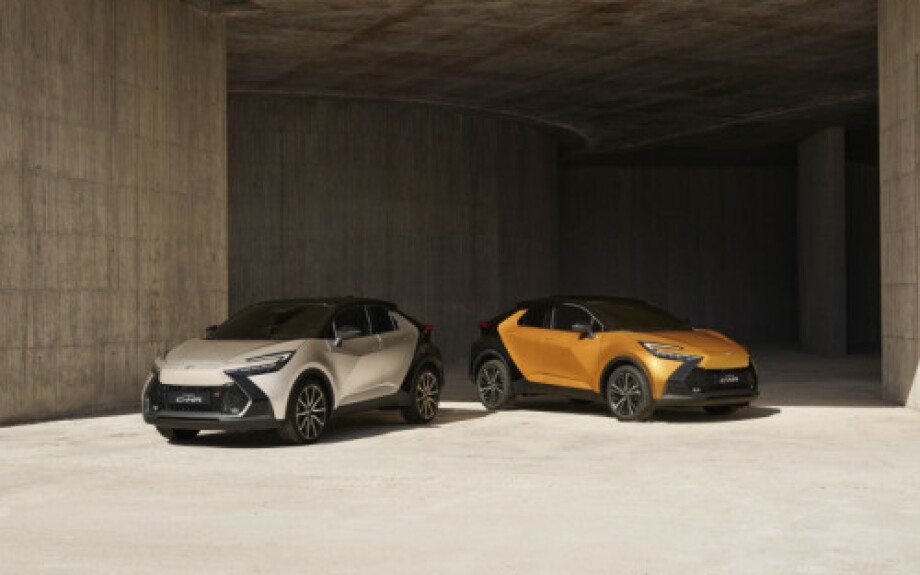 LOW RES CHR/2024-TOYOTA-CHR-GRANDONS-CORK (13).jpg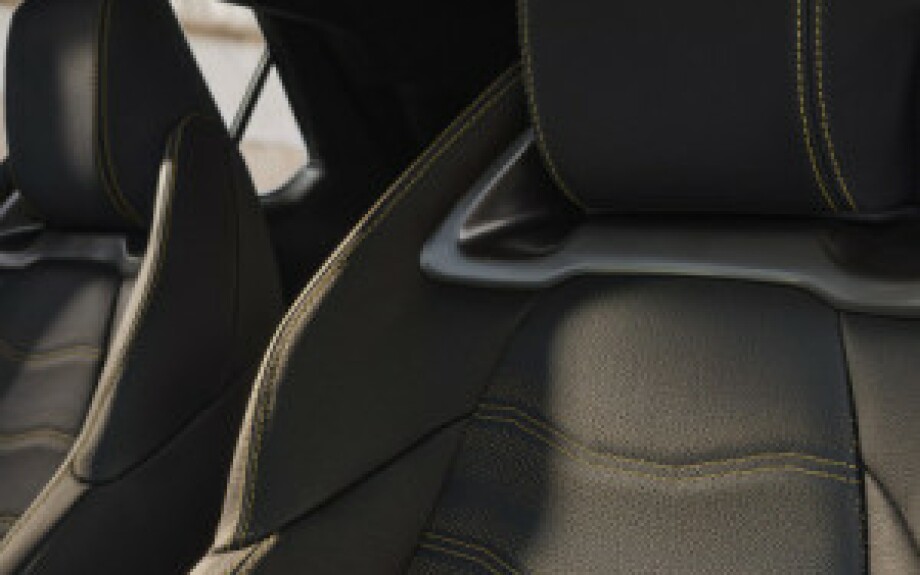 LOW RES CHR/2024-TOYOTA-CHR-GRANDONS-CORK (10).jpg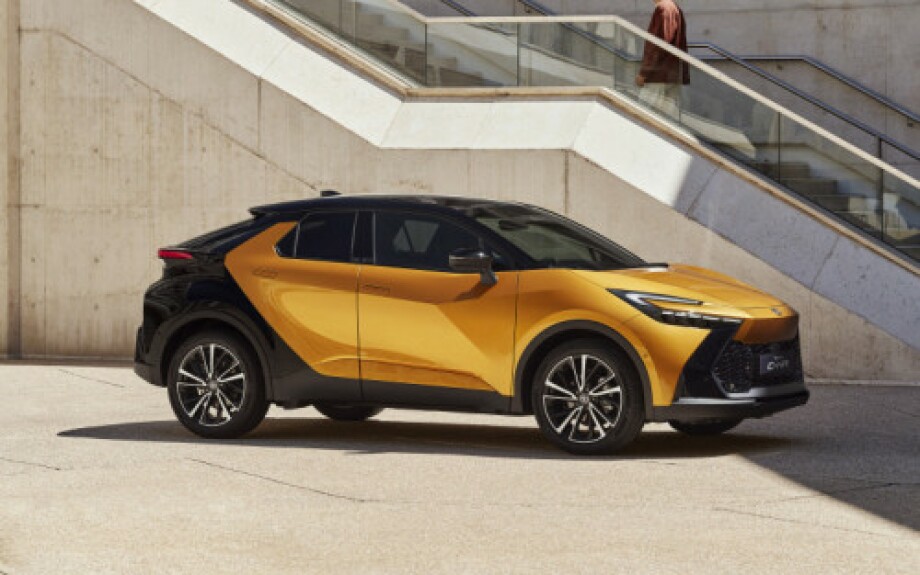 LOW RES CHR/2024-TOYOTA-CHR-GRANDONS-CORK (21).jpg
LOW RES CHR/2024-TOYOTA-CHR-GRANDONS-CORK (8).jpg
REGISTER HERE FOR A CALL BACK