New C-HR Prologue revealed
· All-new Toyota C-HR prologue arriving to Irish shores for 2024
· Will be available as both Hybrid and Plug-in Hybrid
· Fun, dynamic and bolder design made to turn heads
The all-new Toyota C-HR prologue makes its European debut today. Beloved by customers in Ireland as the best-selling Hybrid SUV in the country, the bold becomes bolder as the Toyota C-HR prologue debuts with stand-out colour tones, enhanced stance, and a piercing face structure.
Toyota C-HR prologue is a first – but very real – vision of a car that will soon be turning heads on roads all around Europe. Much more than a simple concept, Toyota C-HR prologue makes very clear that Toyota is staying true to what made Toyota C-HR such a success. An outstanding car is ready to get even more attention.
Commenting on the debut of the Toyota C-HR prologue, Zoe Bradley, Head of Marketing Communications and Corporate Affairs in Toyota Ireland said: "The Toyota C-HR is an already bold and striking part of the Toyota range, and the new addition continues to build on this fierce DNA. We are excited to unveil the new Toyota C-HR prologue, made to stand out from the crowd.
At Toyota, we are strong believers of our ethos – "no more boring cars," and this fun, dynamic and fierce Toyota C-HR prologue will turn heads with its arrival in Europe. Already beloved by customers nationwide, the new Toyota C-HR turns the dial right up for those who are ready to be recognised in this striking new addition.
Committed to carbon neutrality, Toyota is introducing the Toyota C-HR prologue as both an accessible and affordable Hybrid and an efficient Plug-in Hybrid,
Toyota C-HR Prologue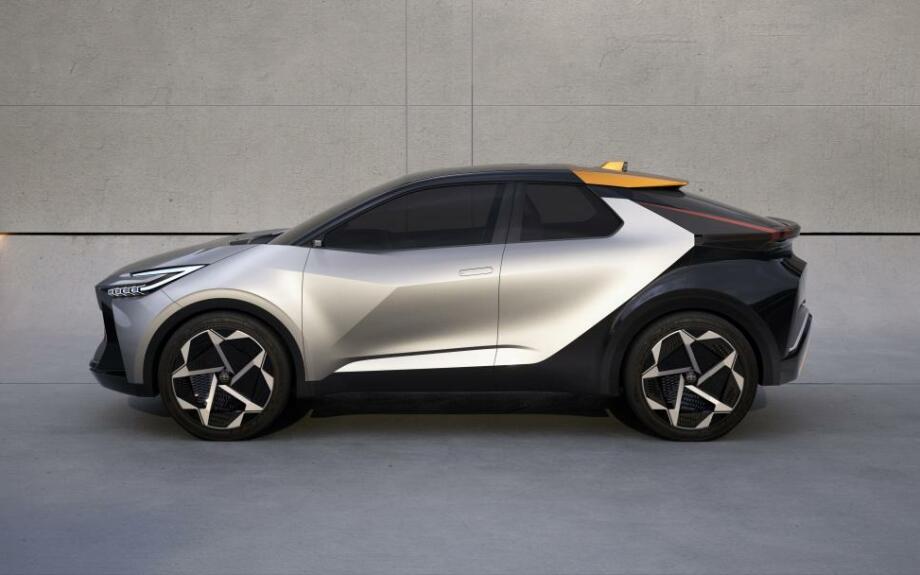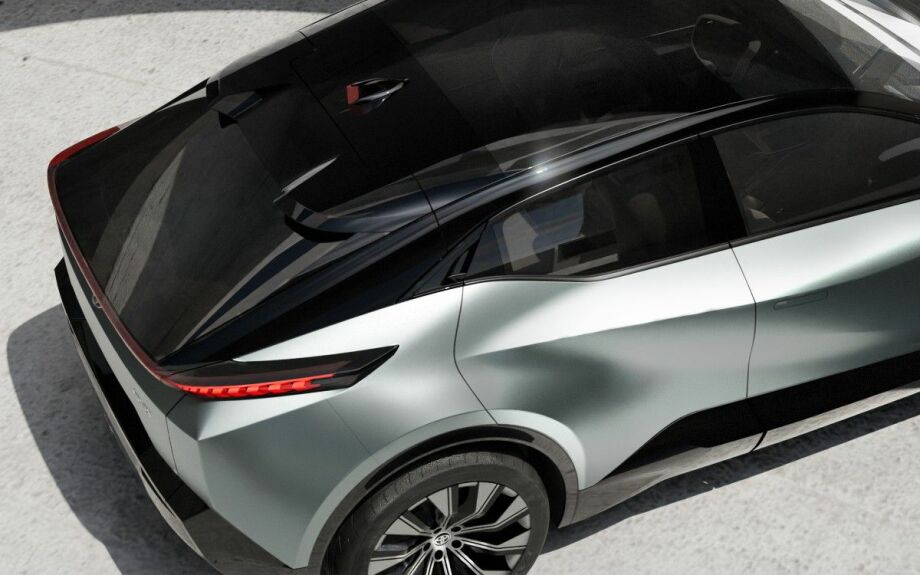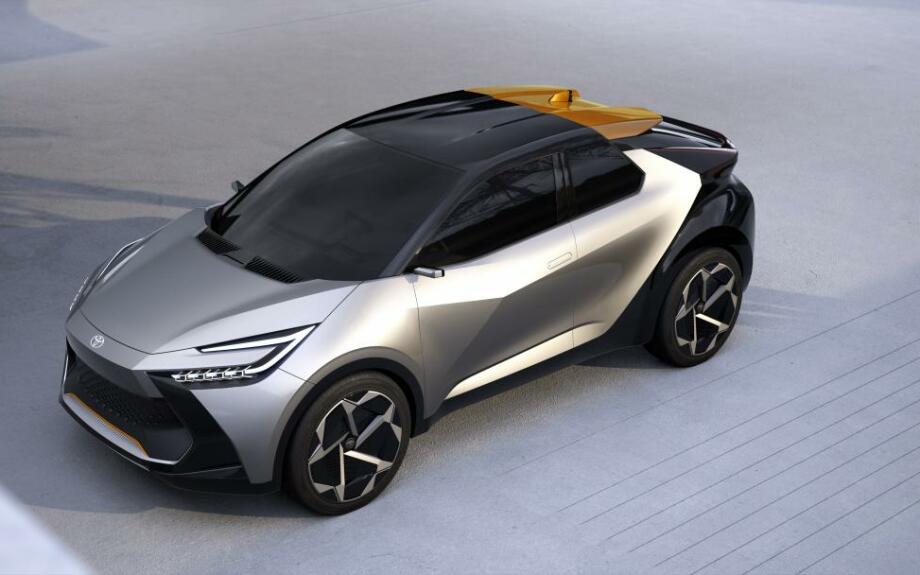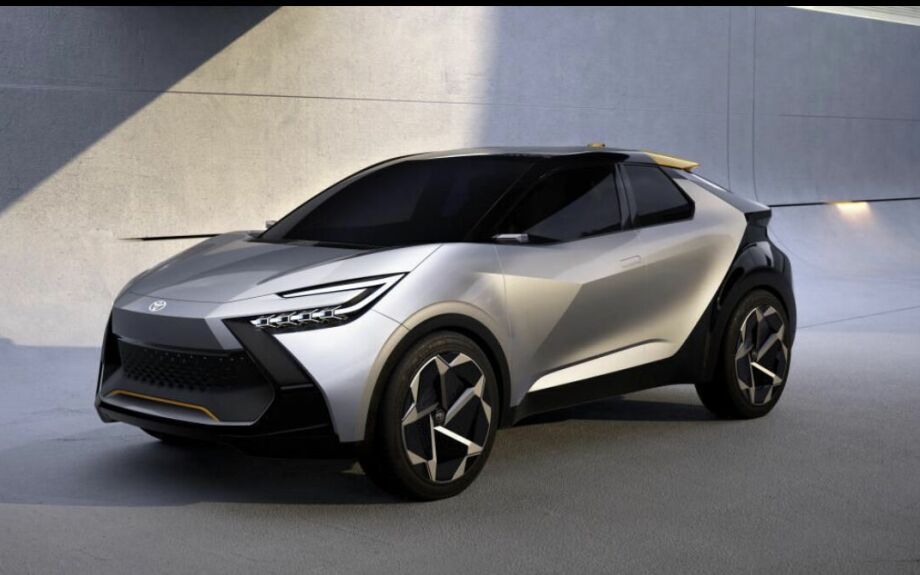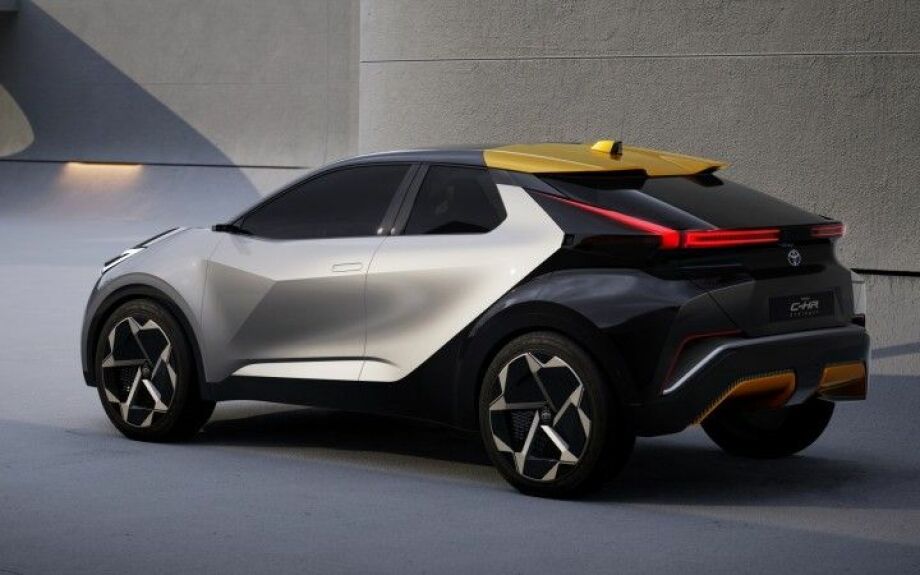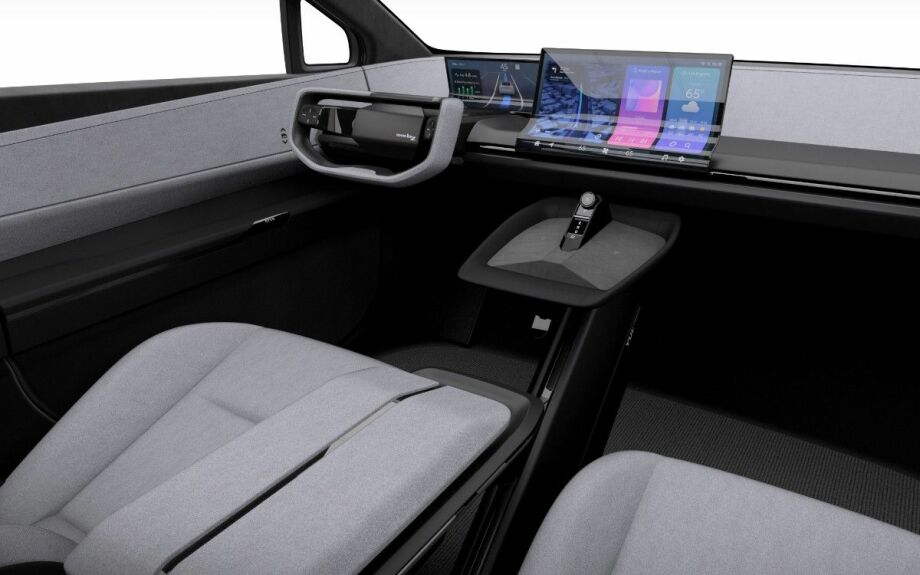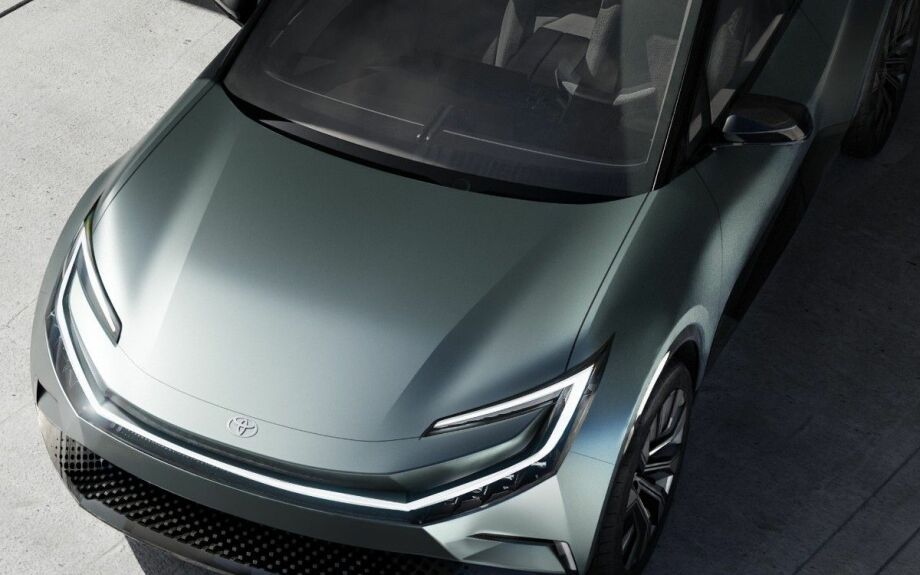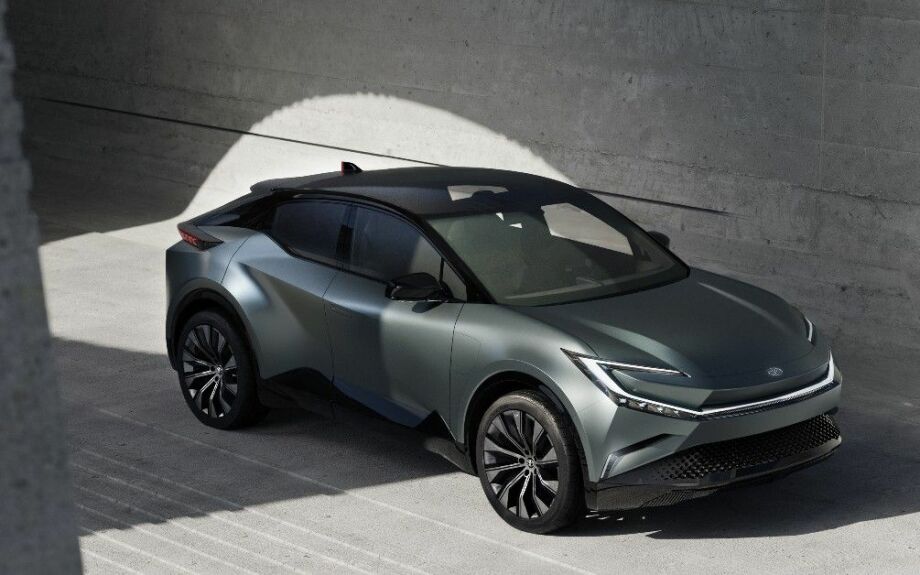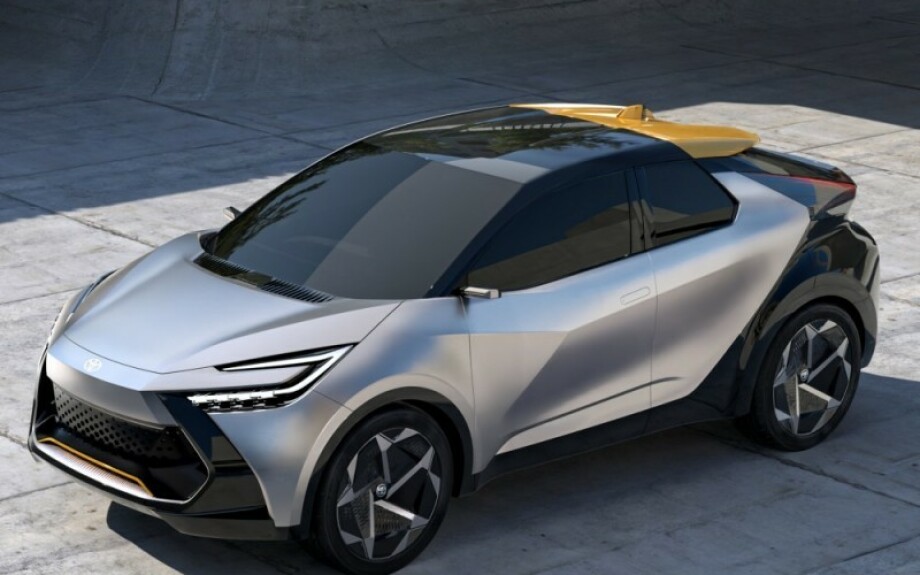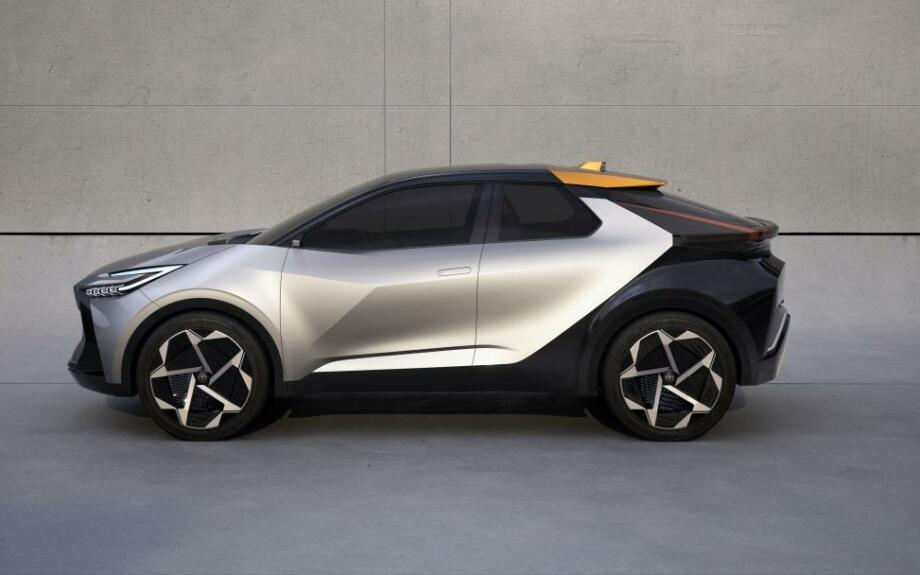 REGISTER YOUR INTEREST FOR UPDATES