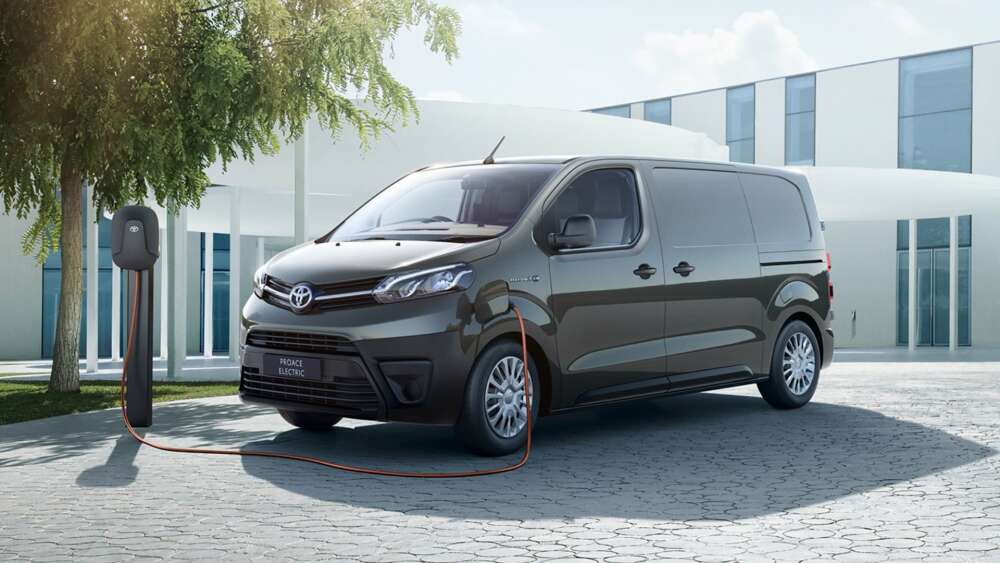 BUSINESS AS USUAL. JUST ELECTRIC.
Introducing the Proace & Proace City Electric. Expanding the Toyota Professional line-up of electrified vehicles, our new, all-electric vans offer the perfect solution for fleets and small businesses wanting the freedom to operate zero-emissions. The compact, capable and no-compromise the Proace & Proace City Electric. Due July 2022
IT'S NEVER JUST A BUSINESS
A 136 DIN hp electric motor and 50 kWh battery not only let you tackle the urban jungle enjoying instant response and zero emissions, but with the peace of mind of a 280 km driving range (WLTP) on a single charge, you'll always have the freedom to go where the business is.
YOUR NEW ELECTRIC TOOL
The Proace & Proace City Electric may be compact, but it's more than capable of handling the toughest tasks. Available in three body-types and two wheelbases and with a no-compromise attitude to practicality and flexibility, you'll find the solution to meet your business needs. With the same impressive load capacity (up to 4.4 m3) as its Proace City brother and payload and towing capacity up to 800 kg and 750 kg, respectively, it's business as usual, but now it feels electric.
YOUR SILENT PARTNER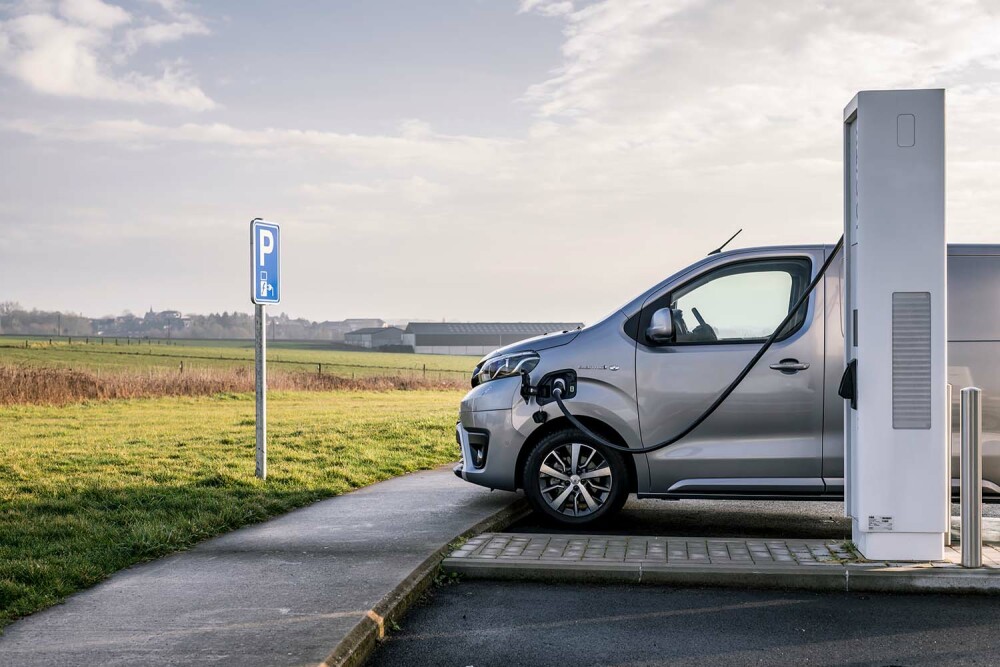 You can trust Proace & Proace City Electric to get the job done without making a sound. Thanks to a 7 kW or optional 11 kW onboard charger, you'll be fully charged and ready to go in as little as five hours. To ensure productivity never dips, MyT Connected Services and unique EV features, such as a battery capacity display, are on hand in-car or via your smartphone. Finally, class-leading active safety and driver assistance systems are by your side to deliver peace of mind through the day.

READY TO ELECTRIFY YOUR BUSINESS?