NEW 2024 C-HR PLUG-IN HAS BEEN REVEALED!
DESIGNED TO STAND OUT, NOT BLEND IN
Will be available as both Hybrid and Plug-in Hybrid
Fun, dynamic and bolder design made to turn heads
Arrives to Ireland in 2024; available to order from November 2023
The all-new Toyota C-HR had made its European debut! Beloved by customers in Ireland as the best-selling Hybrid SUV in the country, the bold becomes bolder as the Toyota C-HR debuts with stand-out colour tones, enhanced stance, and a piercing face structure.

Already beloved by customers nationwide, the new Toyota C-HR turns the dial right up for those who are ready to be recognised in this striking new addition.
Committed to carbon neutrality, Toyota is introducing the Toyota C-HR as both an accessible and affordable Hybrid and an efficient Plug-in Hybrid,
2024 Toyota C-HR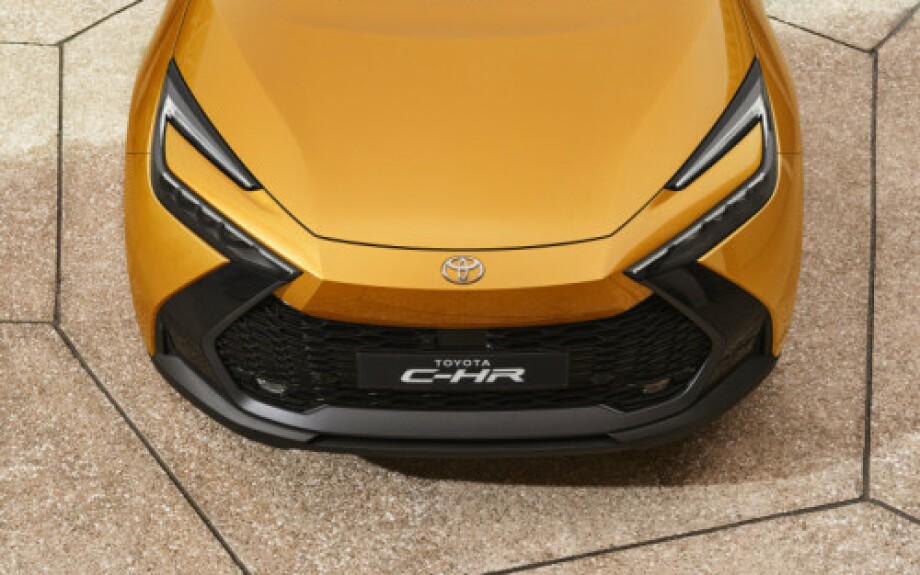 LOW RES CHR/2024-TOYOTA-CHR-GRANDONS-CORK (8).jpg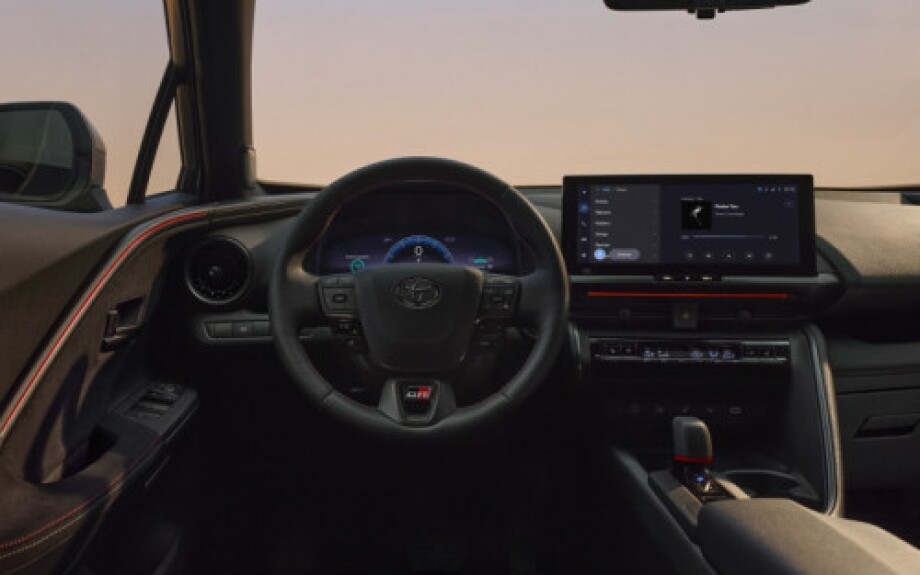 LOW RES CHR/2024-TOYOTA-CHR-GRANDONS-CORK (19).jpg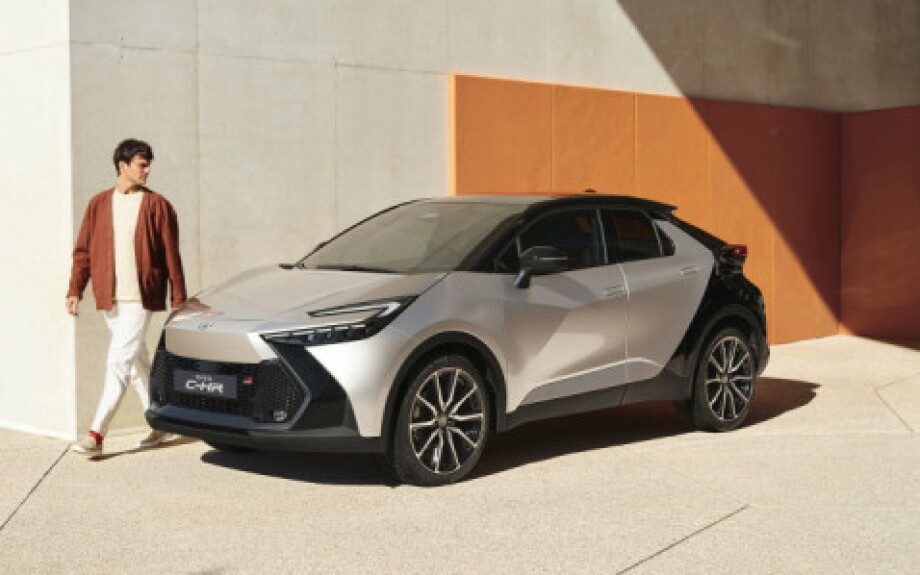 LOW RES CHR/2024-TOYOTA-CHR-GRANDONS-CORK (15).jpg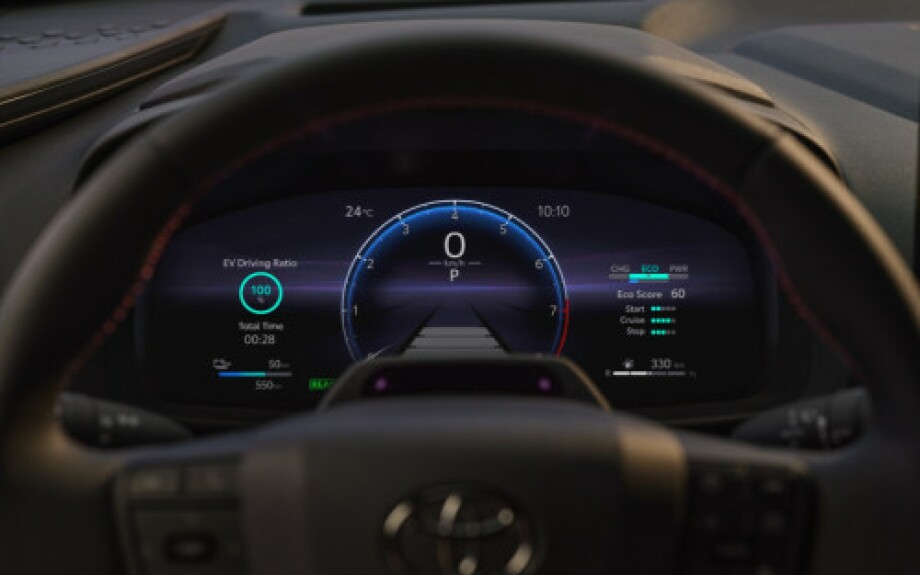 LOW RES CHR/2024-TOYOTA-CHR-GRANDONS-CORK (1).jpg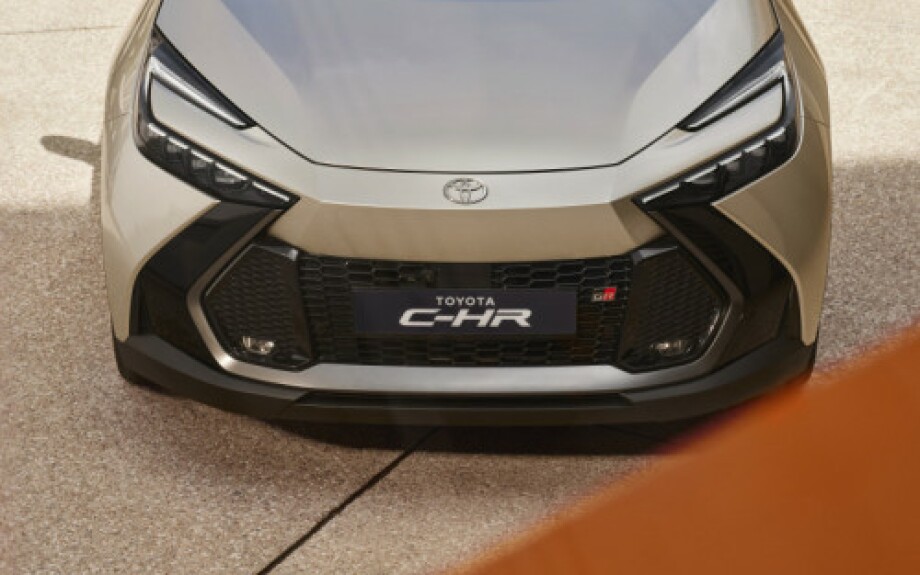 LOW RES CHR/2024-TOYOTA-CHR-GRANDONS-CORK (28).jpg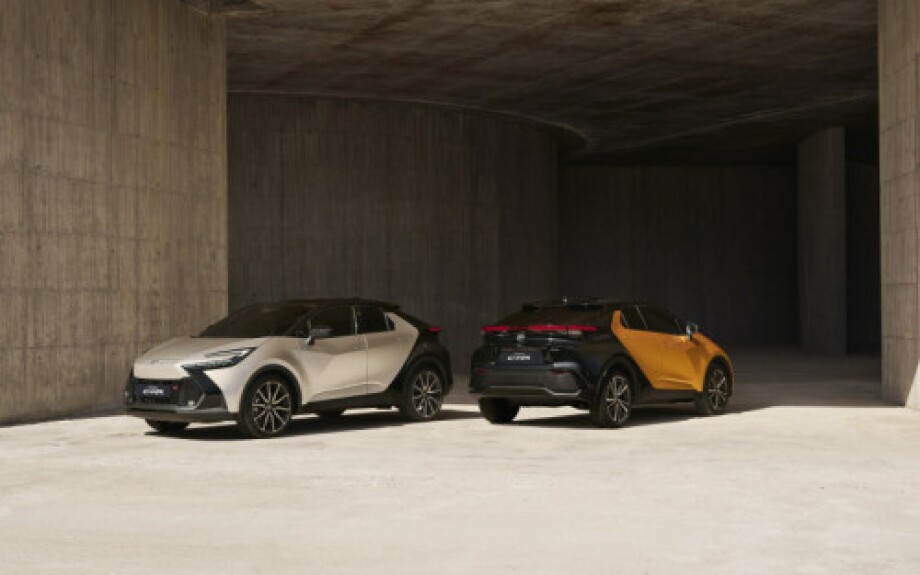 LOW RES CHR/2024-TOYOTA-CHR-GRANDONS-CORK (12).jpg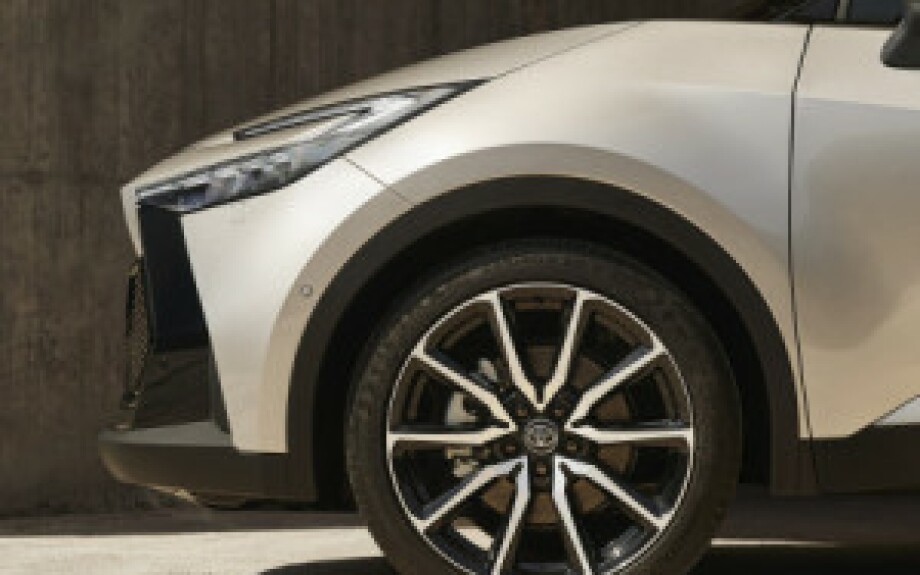 LOW RES CHR/2024-TOYOTA-CHR-GRANDONS-CORK (25).jpg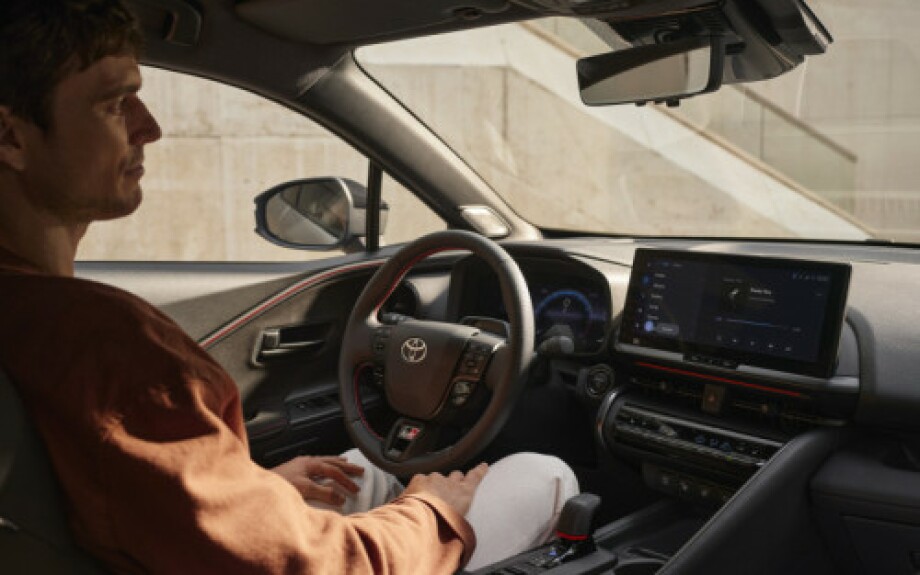 LOW RES CHR/2024-TOYOTA-CHR-GRANDONS-CORK (3).jpg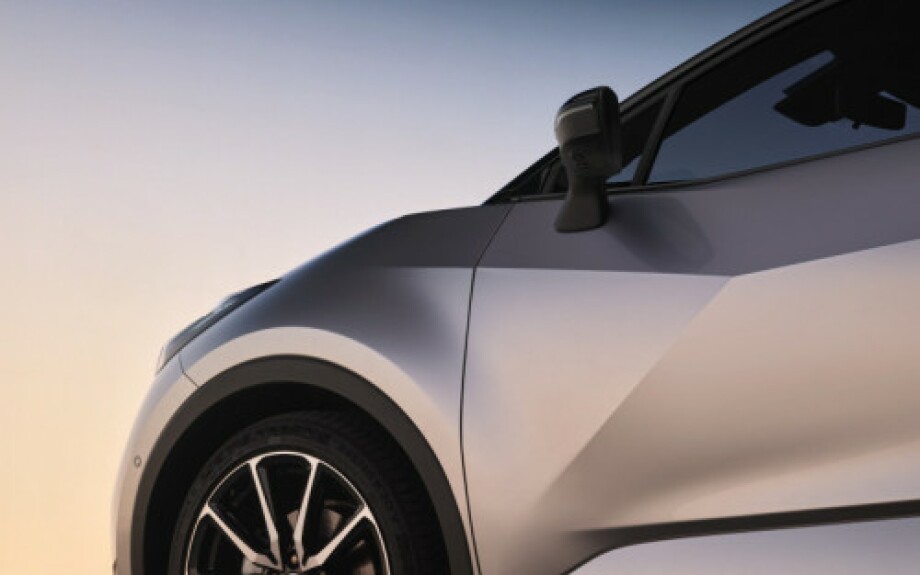 LOW RES CHR/2024-TOYOTA-CHR-GRANDONS-CORK (26).jpg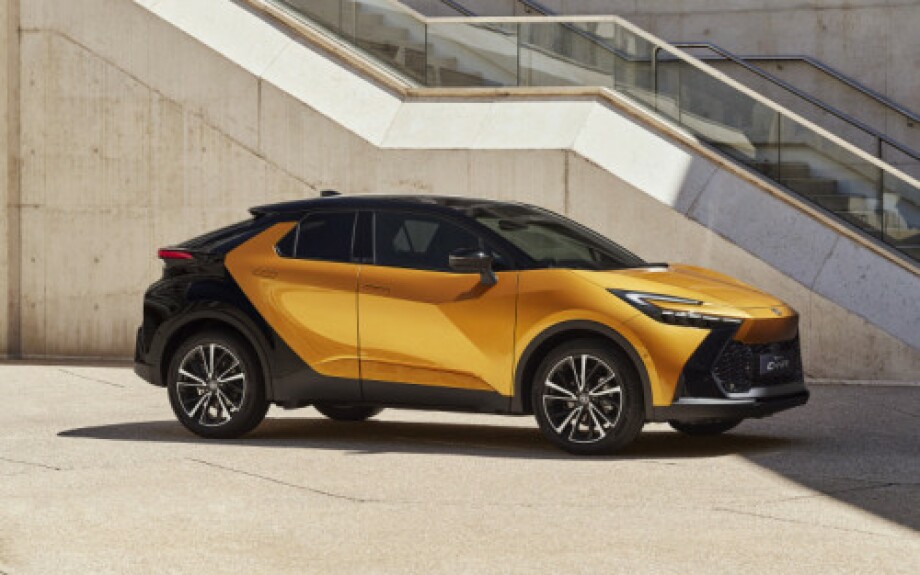 LOW RES CHR/2024-TOYOTA-CHR-GRANDONS-CORK (22).jpg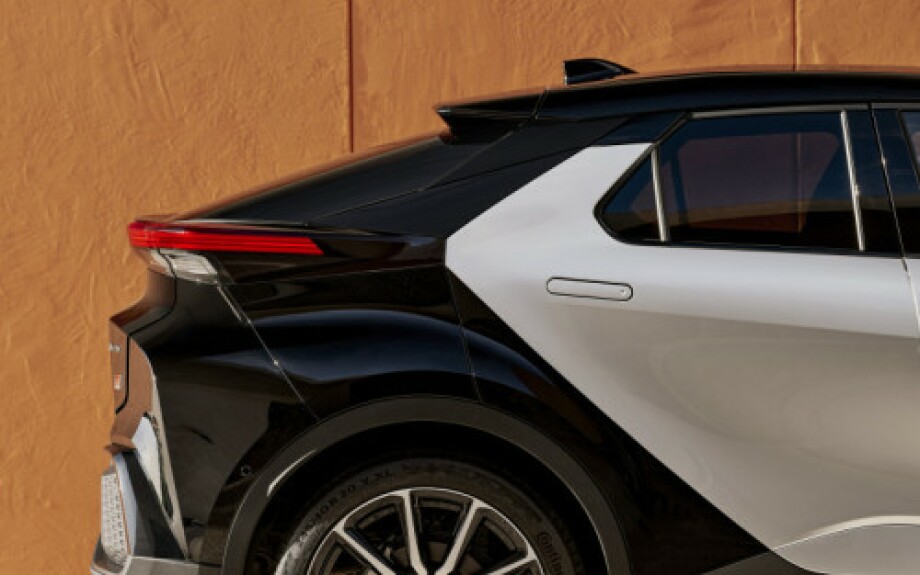 LOW RES CHR/2024-TOYOTA-CHR-GRANDONS-CORK (4).jpg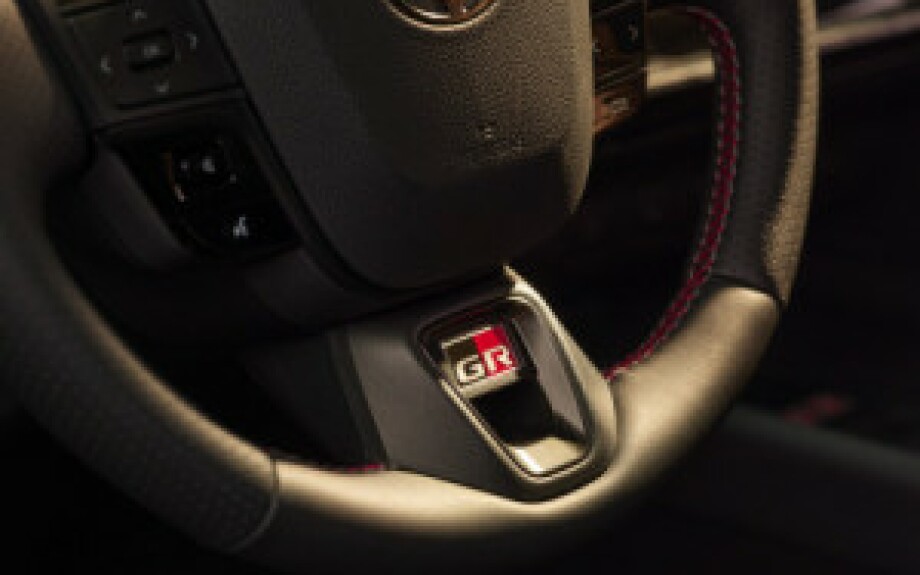 LOW RES CHR/2024-TOYOTA-CHR-GRANDONS-CORK (31).jpg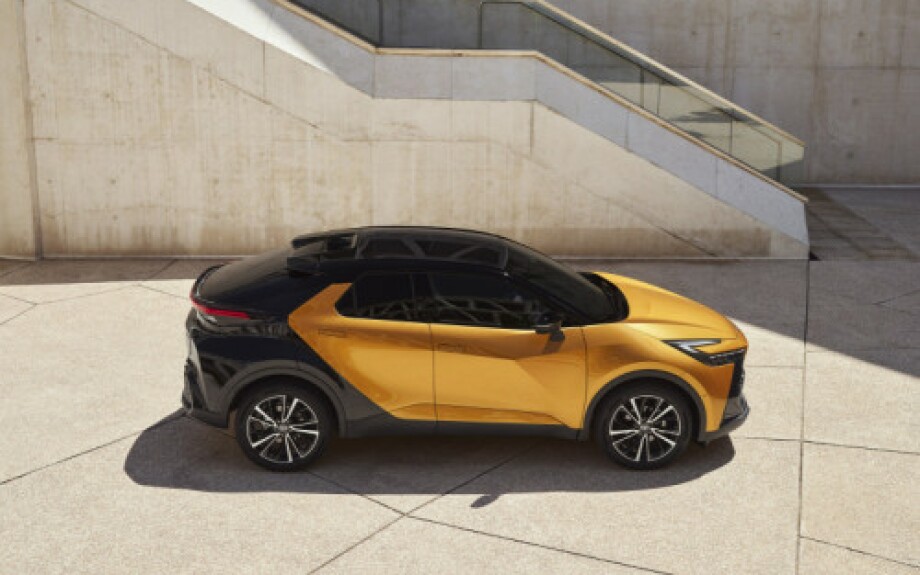 LOW RES CHR/2024-TOYOTA-CHR-GRANDONS-CORK (20).jpg
LOW RES CHR/2024-TOYOTA-CHR-GRANDONS-CORK (17).jpg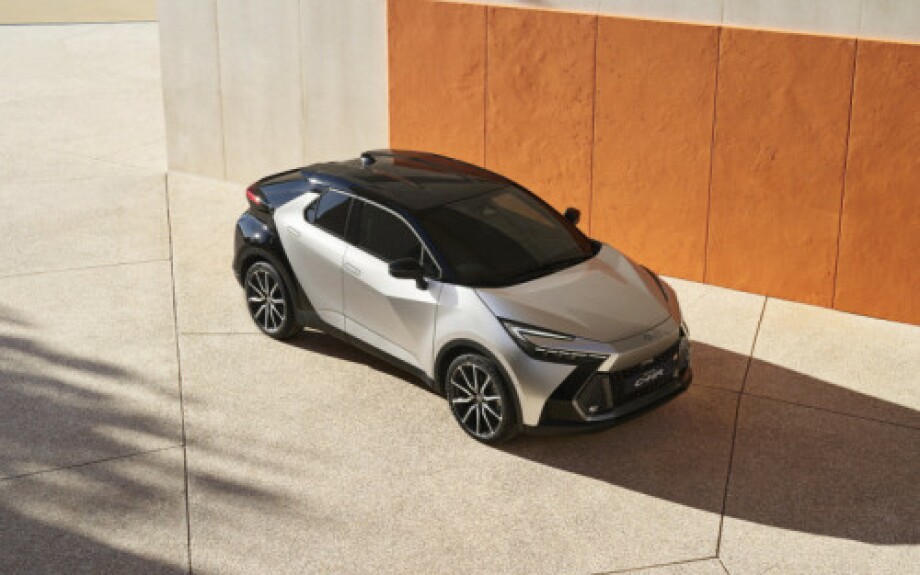 LOW RES CHR/2024-TOYOTA-CHR-GRANDONS-CORK (18).jpg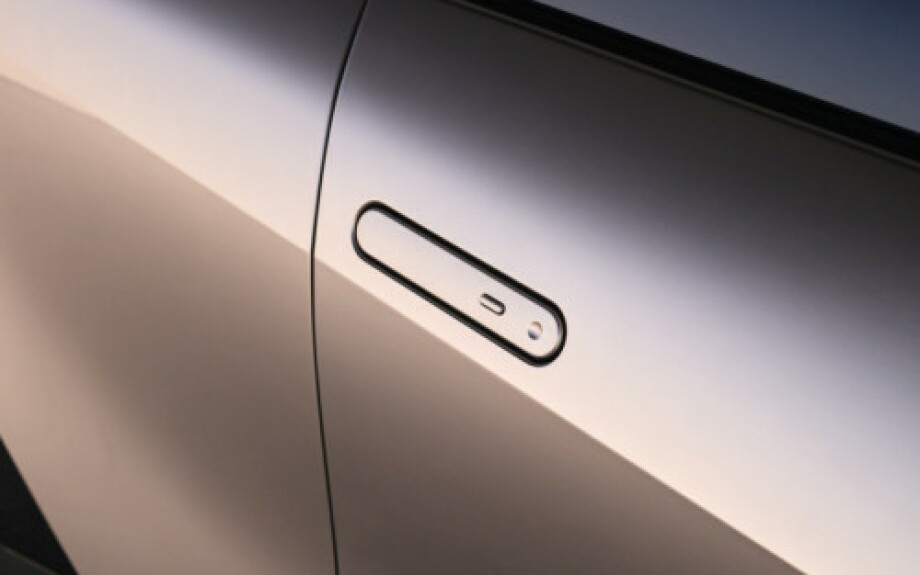 LOW RES CHR/2024-TOYOTA-CHR-GRANDONS-CORK (27).jpg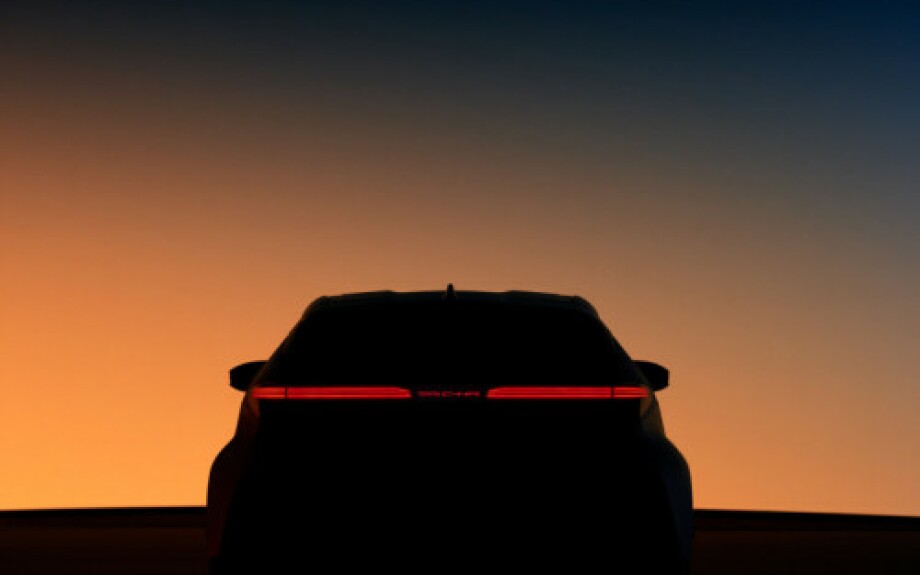 LOW RES CHR/2024-TOYOTA-CHR-GRANDONS-CORK (14).jpg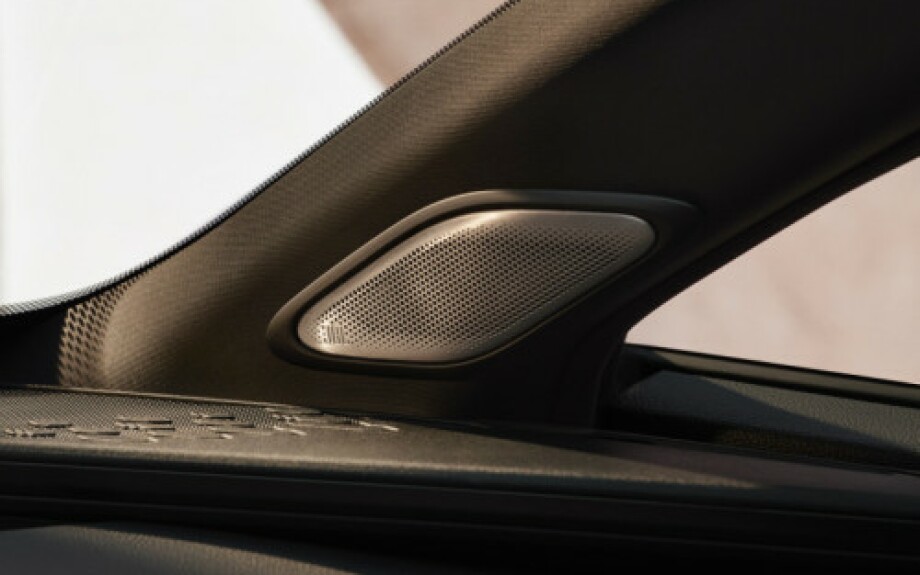 LOW RES CHR/2024-TOYOTA-CHR-GRANDONS-CORK (5).jpg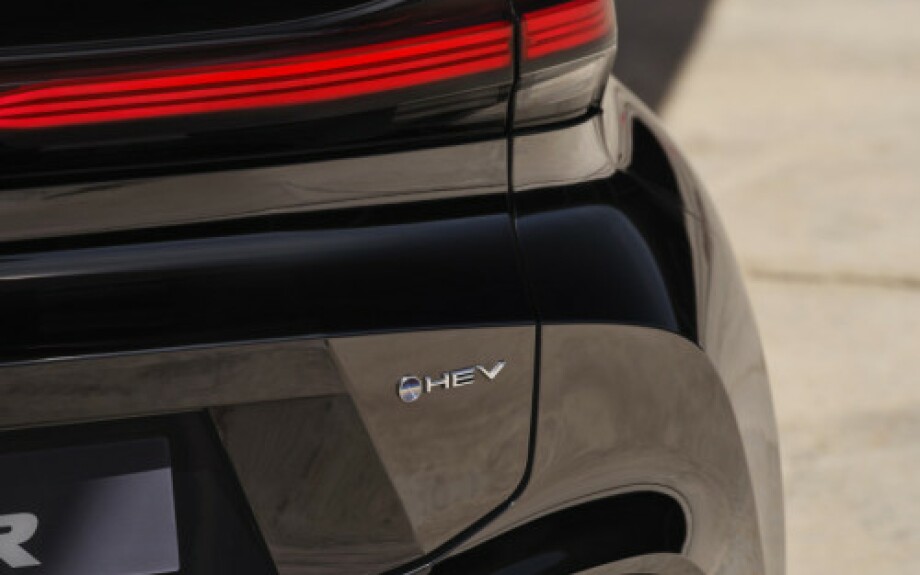 LOW RES CHR/2024-TOYOTA-CHR-GRANDONS-CORK (9).jpg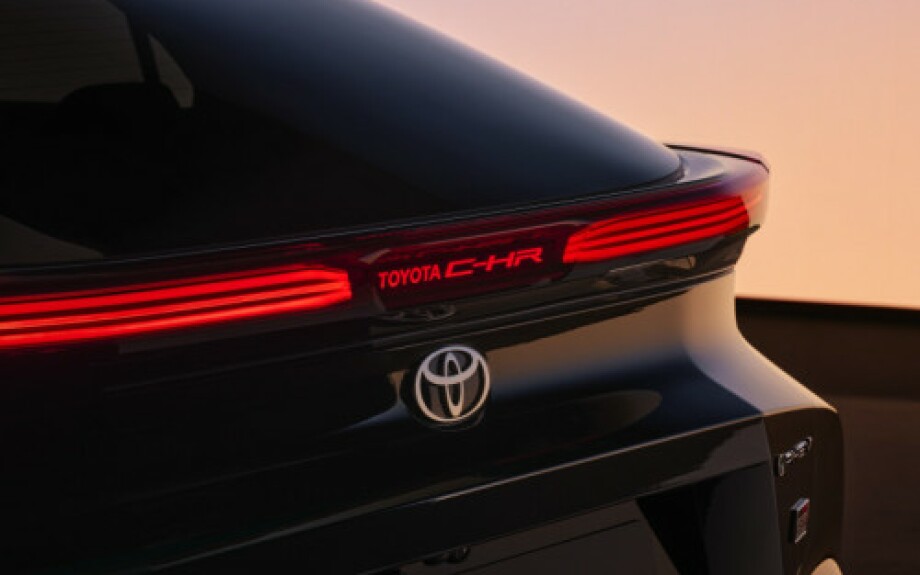 LOW RES CHR/2024-TOYOTA-CHR-GRANDONS-CORK (29).jpg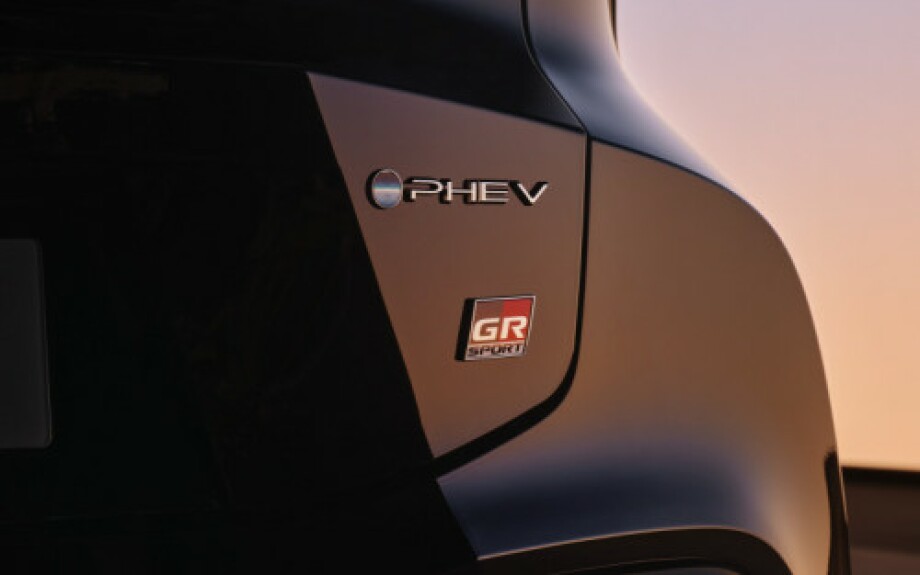 LOW RES CHR/2024-TOYOTA-CHR-GRANDONS-CORK (30).jpg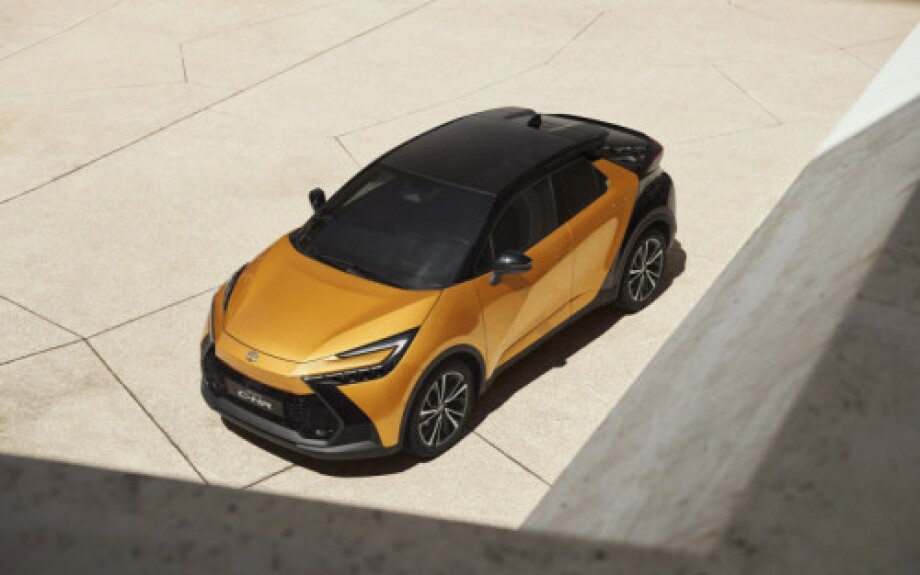 LOW RES CHR/2024-TOYOTA-CHR-GRANDONS-CORK (24).jpg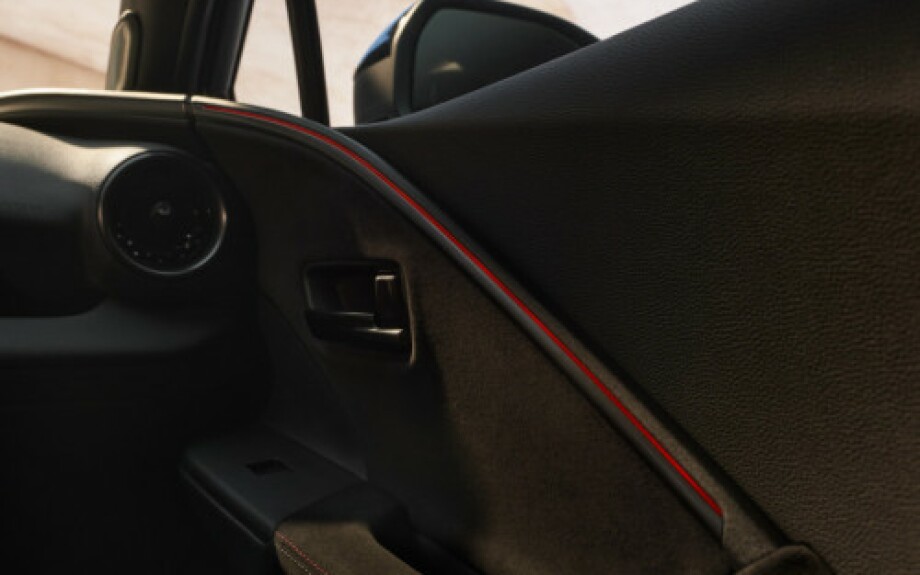 LOW RES CHR/2024-TOYOTA-CHR-GRANDONS-CORK (2).jpg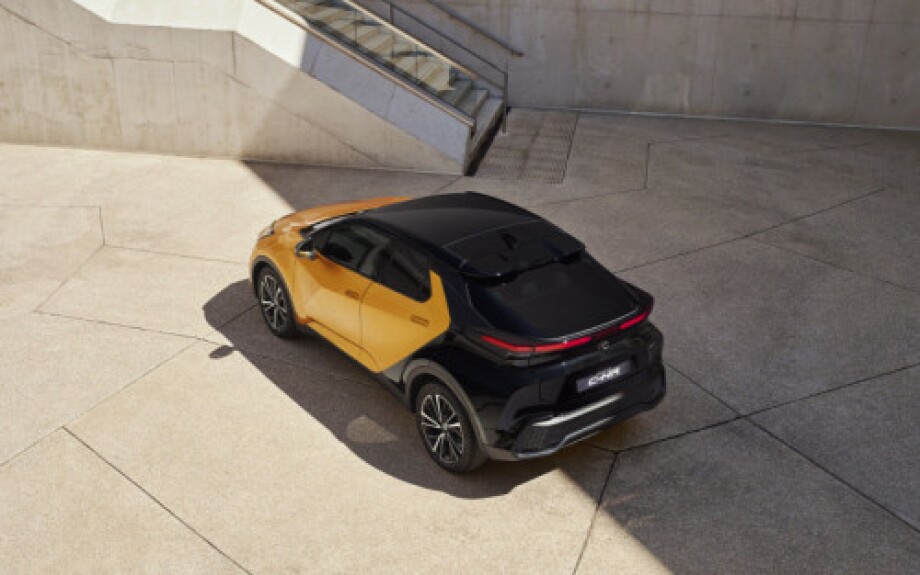 LOW RES CHR/2024-TOYOTA-CHR-GRANDONS-CORK (23).jpg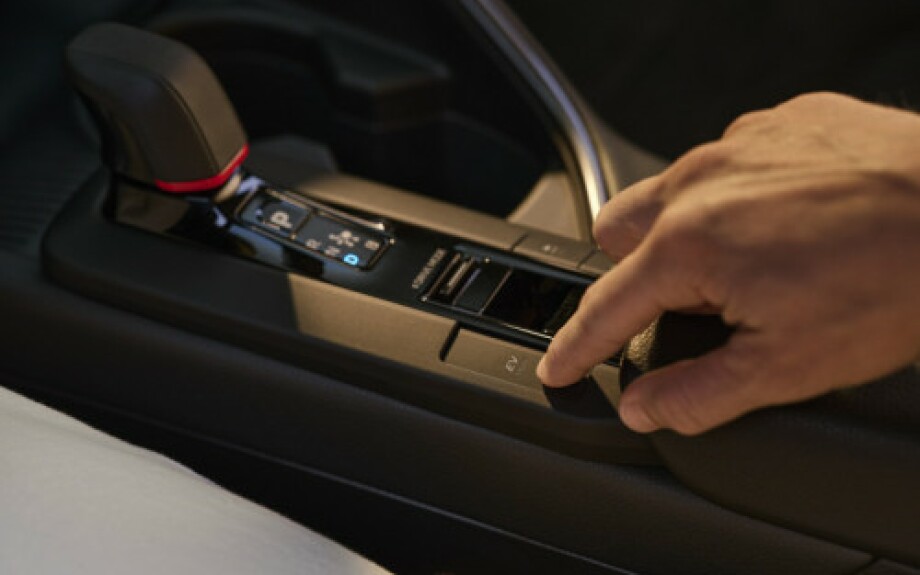 LOW RES CHR/2024-TOYOTA-CHR-GRANDONS-CORK (32).jpg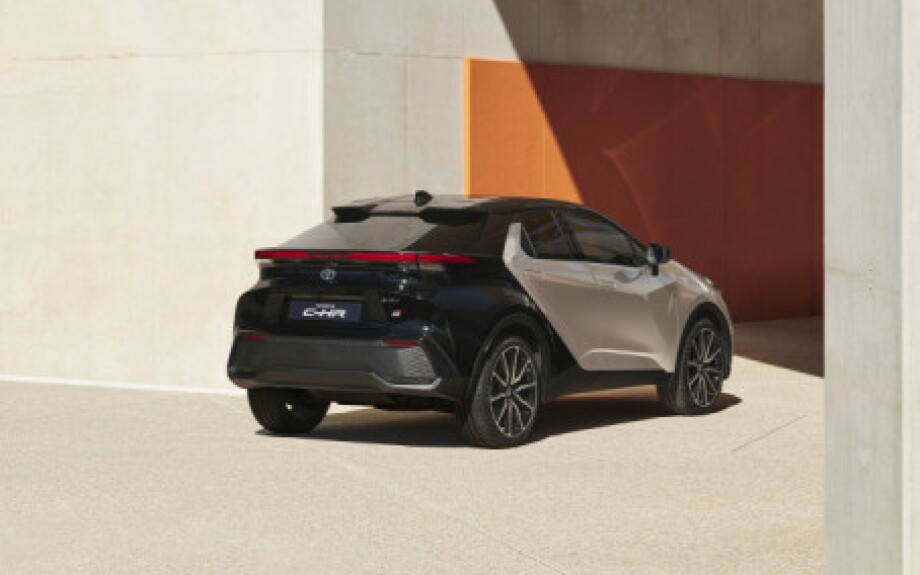 LOW RES CHR/2024-TOYOTA-CHR-GRANDONS-CORK (16).jpg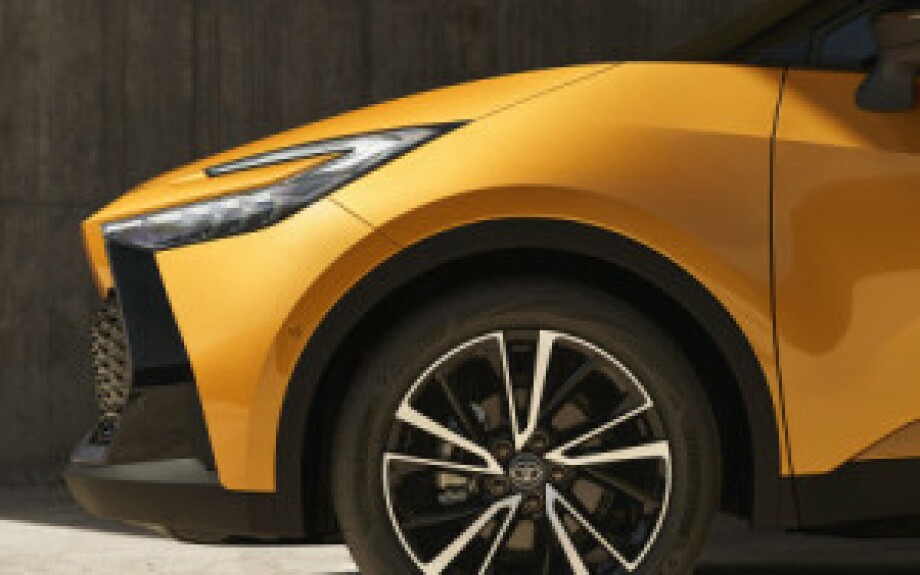 LOW RES CHR/2024-TOYOTA-CHR-GRANDONS-CORK (7).jpg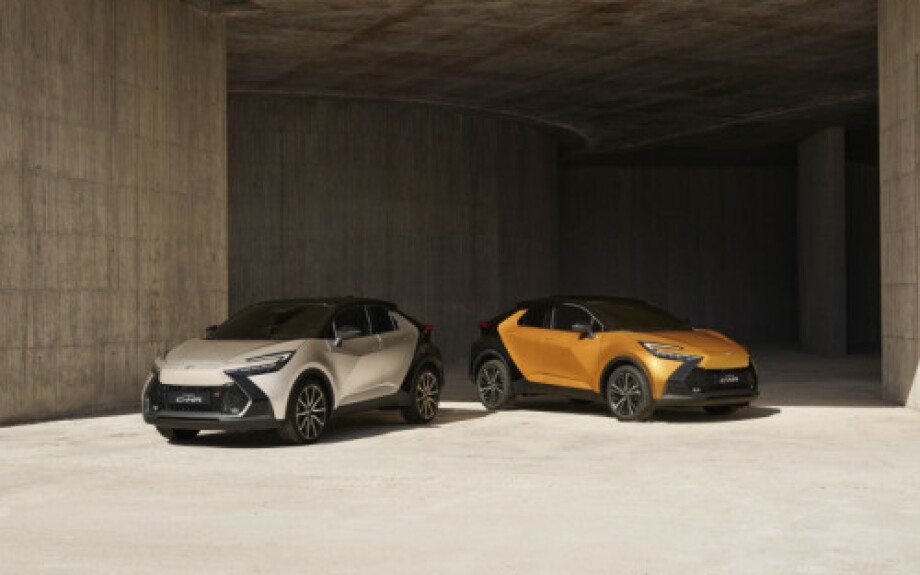 LOW RES CHR/2024-TOYOTA-CHR-GRANDONS-CORK (13).jpg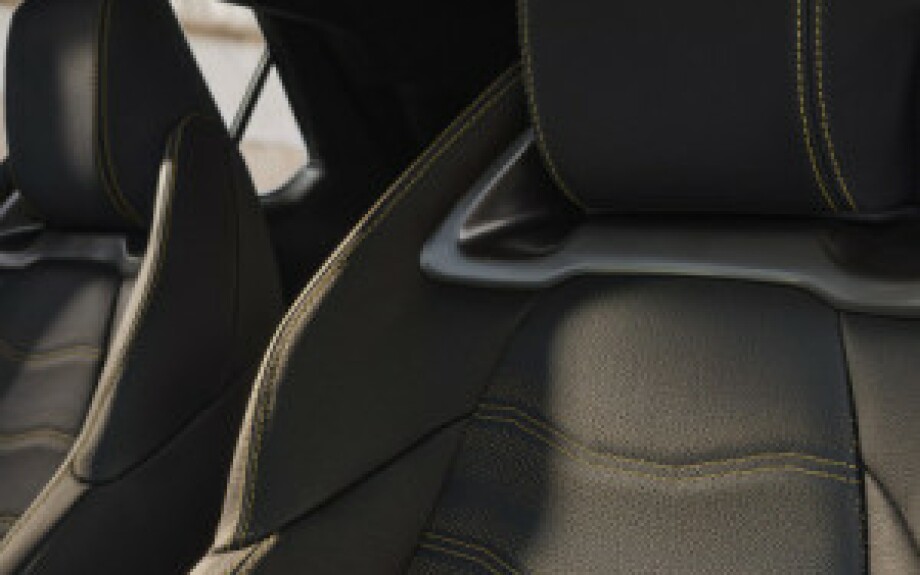 LOW RES CHR/2024-TOYOTA-CHR-GRANDONS-CORK (10).jpg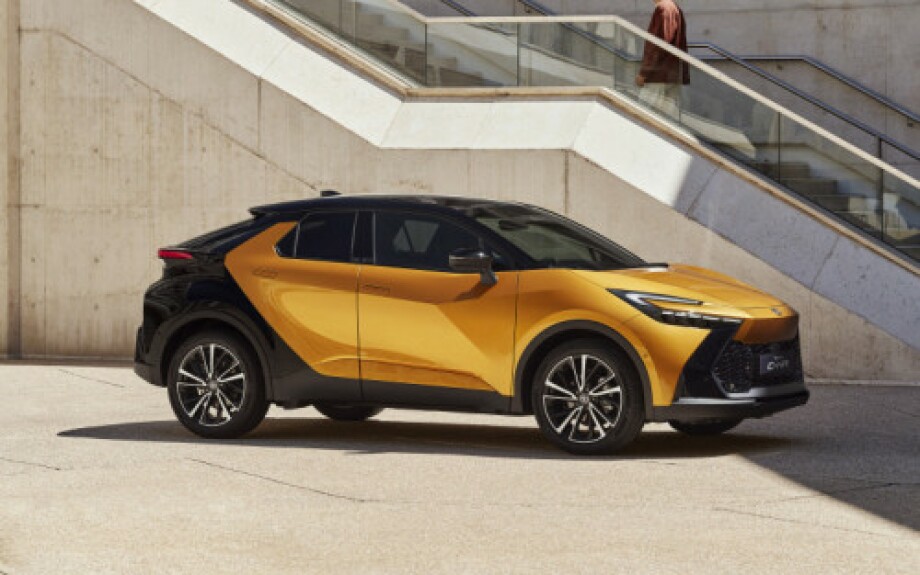 LOW RES CHR/2024-TOYOTA-CHR-GRANDONS-CORK (21).jpg
LOW RES CHR/2024-TOYOTA-CHR-GRANDONS-CORK (8).jpg
REGISTER YOUR INTEREST FOR UPDATES