At Grandons Toyota Cork we aim to continue building a long term relationship with our customers. We pride ourselves on exceptional customer service and value for money.
Located just off Exit 18 M8 in Cork and Open 6 days. Eircode T45 C562
Superb Selection of Passenger Car & Commercial Vehicles - All Makes/Models.
Financing your Used Car? - Contact us to discuss your flexible options; from Cashback, Reducing your monthly payment or your available deposit amount. Let us give your our expert advice.
APR FROM 4.9% - FLEXIBLE FINANCE OPTIONS FROM TOYOTA FINANCE
SECURE NOW FOR EARLY DELIVERY
10 YEARS WARRANTY WITH EVERY TOYOTA!
How does 10 Years Warranty sound to you?
Service your Toyota with us and avail of a Service Activated Warranty, on every Toyota, Passenger and Commercial right up until it's 10th Birthday or until it reaches 185,000km. Now that's peace of mind! T&C Apply.
Financing your next vehicle?
Let us offer you our expertise and guidance on your choices for Car Finance
Cashback Options
Monthly Payment Reduction Options
We can settle any PCP Agreement
PCP, Hire Purchase or Lease Agreements
Deposit Amounts
Term of Loan
Remember, it costs nothing to talk to us!
Email us here if you would like to make an appointment to discuss your options
Deposit amounts can be flexible, contact us directly to discuss your options if your deposit is lower than the suggested amount on the calculator.
Grandons Online Finance Calculator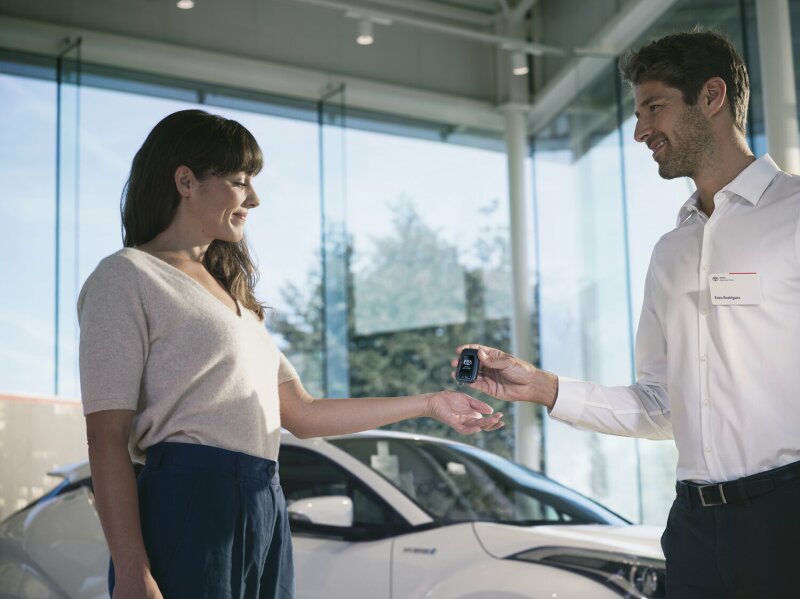 Dealer Principal
Ken Grandon
Our Sales Team
Come in and say hello!